There are only a few more days left to enter Spin's exclusive Lollapalooza giveaway. The lucky grand prize winner will receive two tickets to the festival in Chicago, including airfare, hotel, ground transportation, and special VIP access to the festival, as well as the exclusive launch party. Plus, you'll get to see all the Lollapalooza acts, including Kanye West, the Red Hot Chili Peppers, Panic! at the Disco, the Raconteurs, Editors, and Wolfmother, just to name a few. Click here to enter!
And, just like the Bonnaroo festival in Tennessee earlier this summer, SPIN.com is seeking writers and photographers to work with Spin staffers at festival in Chicago. This is a great opportunity for college students to get great clips, pump up their resumes, and be a part of what makes Lollapalooza infamous. If you are a college student or recent grad, you can be in the Chicago area Aug. 3-6, and you would like to be one of our Lollapalooza contributors, then send your resume and a writing/photographic sample to [email protected]. Spin offers a daily per diem, all required press credentials, and, of course, bylines. Reporters will be responsible for their own transportation to and from the festival and for lodging. Photographers must bring their own cameras.
Check out our Bonnaroo '06 coverage to see the amazing experiences of our first-ever team of college correspondents.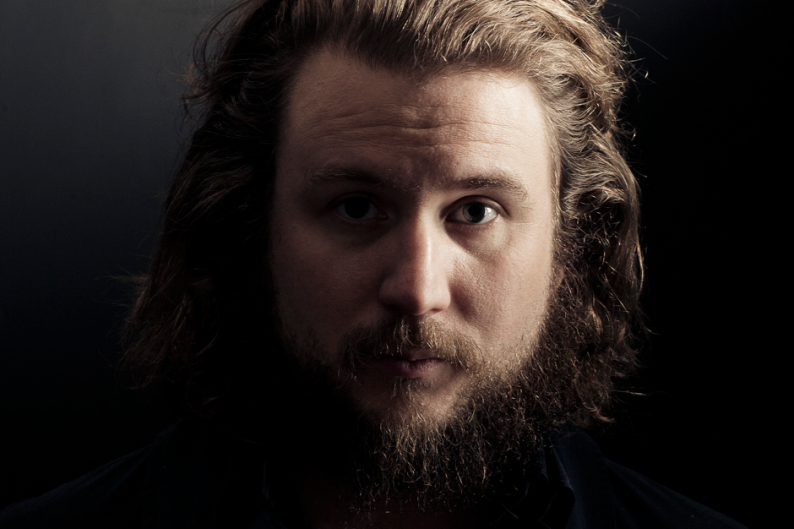 Talk: What Lollapalooza act are you most looking forward to seeing?
On the Web: lollapalooza.com