MTV has announced the nominees for the 2006 Video Music Awards, and the Red Hot Chili Peppers and Shakira lead the pack with seven nominations each. Following closely behind are Panic! at the Disco and Madonna with five nods each, and Christina Aguilera with four. Videos from each of those artists will battle it out for Video of the Year, according to MTV News. Panic — also nominated for Best Rock Video, Best Group Video ("I Write Sins Not Tragedies"), and Best New Artist — are one of the first acts confirmed to perform on the show, along with Justin Timberlake, Beyonce, T.I., Ludacris, and the Killers. The Chili Peppers' "Dani California" goes up against Panic in the Best Rock Video and Best Group Video categories.
VMA viewers can vote for their favorites in all categories this year, where in the past they could cast their votes for the Viewer's Choice Award only. There will also be two new categories this year: Best Video Game Soundtrack and Best Video Game Score. The VMAs, which will air Aug. 31 at 8 P.M., are back in New York for the first time in two years.
In other MTV news, the network turns 25 years old tomorrow, having debuted on Aug. 1, 1981 with the Buggles' "Video Killed the Radio Star" clip. While the channel hasn't announced any celebration plans just yet, some are speculating that a bigger bash might be planned to coincide with the VMAs. We'll keep you posted.
Talk: Who should win the most VMAs this year?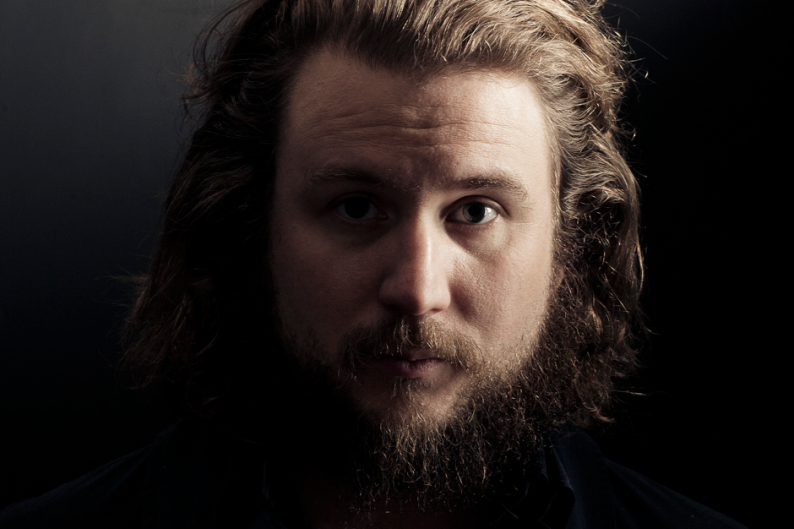 On SPIN.com:
Hot Beef: Tom Petty vs. Red Hot Chili Peppers
Artist of the Day: Panic! at the Disco
On the Web: MTV VMAs