Thursday's the day when Bonnaroo truly comes to life. All of the little structures, vendor stands, sculptures, stages, and other bits of awesomeness that were coming together over the past two days finally came to life. But, most essentially, the main ingredient of Bonnaroo suddenly appeared: the people! They began as a little trickle, then a steady stream, and soon enough, they stretched out for miles, their tents sprinkled all around the farm. See Bonnaroo come together in these images, take a tour of the campgrounds on speedy golf carts, then head back to Centeroo and the famous "silent disco."
PHOTOS BY OWEN FEGAN
The giant people-wash opens its floodgates.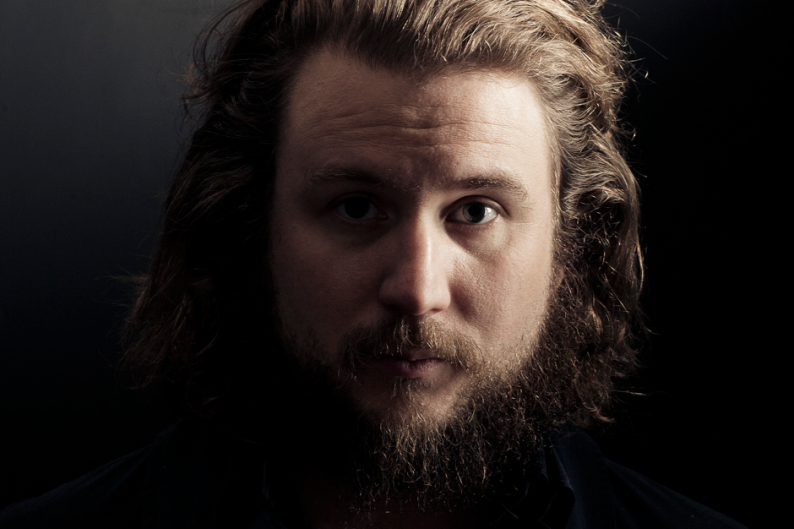 Sunset on the Which Stage
Clean Vibes keep Bonnaroo clean!
Spin's Owen Fegan with World Party's Karl Wallinger
Big Hassle PR organizes a golf cart trip into the campgrounds to find Steel Train, who were playing a mobile stage around the campground.
Bye bye!
Big Hassle's Ken Weinstein and Spin's Tom Hartle ride the golf cart caboose.
Campers wave hello!
Bonnaroo's main gate gets lit.
A little gaming action! Who knew?
Marah's Dave Bielanko
The crowd soaks up Marah
The "silent disco" attracts all ages.
Dance, dance in the "silent disco" — everyone wears phones.
A little Middle Eastern flair enters the disco.
"Oh wait, we can hear you now. Take our photo!"
Spin's Peter Gaston and Tom Hartle get down.