Spotted at Emo's, a rock venue in Austin.
Describe your look: Vintage mod.
What is your fave thing in your closet? My white laced boots with a scalloped white line.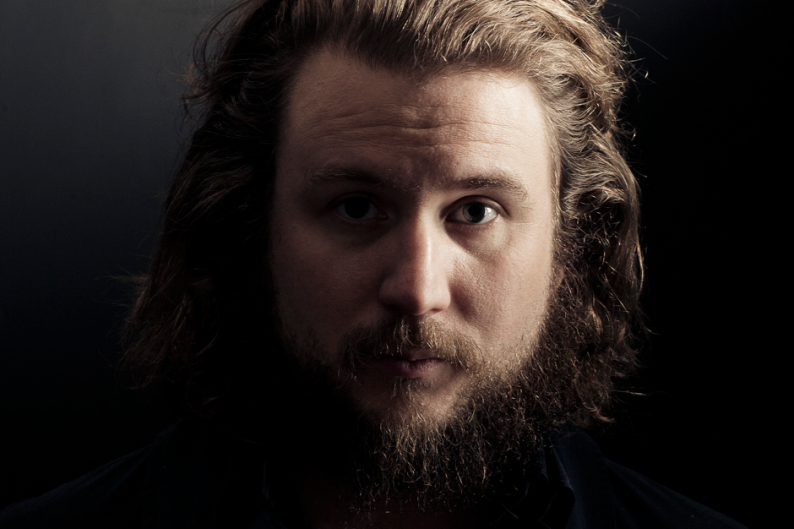 What's your favorite music? Pulp.
What's hot right now? Austin.
What is the best thing you bought recently> An emerald green eel skin wallet in London.
Where is your fave place to listen to music? The Parish in Austin.