Comedy Central's Stephen Colbert delivered the commencement speech at Knox College, a small Illinois university, on Saturday (June 3). During the hilarious monologue, the satirist slipped in and out of his deadpan, Rush Limbaugh-inspired television persona to recount his own troubles in graduating from Northwestern (pesky library fines and an incomplete in independent studies being among the culprits) and to make jokes about Iraq and outsourcing. The Colbert Report host also urged the graduates to heed several essential pieces of advice:
"When you go to apply for your first job, don't wear these robes."
"Being pre-approved for a credit card does not mean you have to apply for it."
"Get your own TV show. It pays well."

"I know the blogosphere is just going to explode tomorrow," Colbert predicted during his speech. Of course, he was right:

"Colbert is a genius as an actor, comedian, writer, satirist, political commentator, etc. More power to him!" — haystack1317, AlterNet.org

"It isn't that funny. Not that I don't envy the Knox College seniors — maybe another Illinois University [Loyola University Chicago] can arrange somebody cool like Colbert for commencement, I don't know, the Spring of 2009." — nickcatalano.com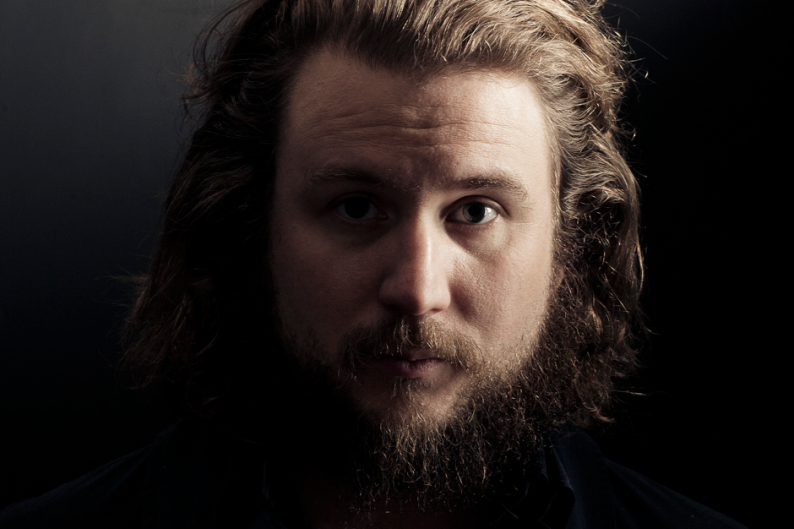 "I love [that] Colbert brings such a wonderful intellectual flavor to contemporary satire. This is as it should be: it's high time a comedian/commentator had the balls to talk UP to the American people!" — Llacook, AlterNet.org
"Stephen Colbert is doing a wonderful job [answering] the call for the liberal response to the screamers on Fox News. Those people might not like him but they can't silence him without silencing themselves. His courage is astonishing. I think I'm in love." — Glen Camomile, Truthdig.com
Talk: Is Stephen Colbert slowly grabbing Jon Stewart's title as most important comedian on TV?
On the Web:
AlterNet.com's transcript of the commencement speech
The Colbert Report