At Bonnaroo '06, Spin is on the ground with a completely new style of coverage. We've recruited eight college students — four writers, four photographers — to cover the festival for Spin.com, live, all weekend long. We'll be sending them out on mini-missions throughout the festival, and they'll be reporting live from our booth on the festival grounds. Here's one writers perspective on the opening moments of this noble experiement.
Coming to Bonnaroo for a third time, I expected taking on the role of being a SPIN correspondent to be quite a whirlwind, and I couldn't be more correct. Eight University of Georgia students showed up to SPIN's tent in Centeroo this morning, unknown to one another, and the tasks that were to come. Uncertainty aside, we were welcomed with unparalleled enthusiasm.
With some great encouragement from online editor Peter Gaston and president Tom Hartle, we were instructed to get "fired up" immediately; and like that, we were whisked away to our first press conference. It is the greatest privilege to participate in this experience, and I'm sure my fellow correspondents feel exactly the same. I hope our collaborative efforts can unite in the same free-spirited vein as the festival itself.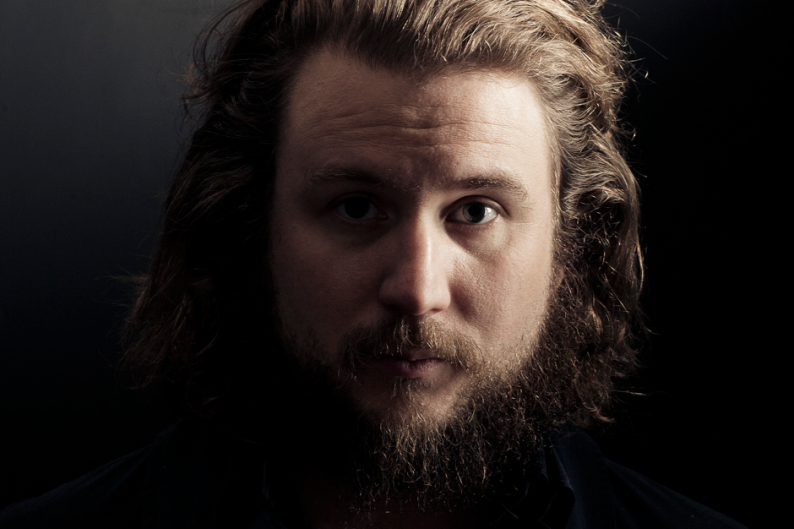 Our coverage is going to cover all the bases. We're going to provide SPIN readers with all the aesthetics that come with this festival as an experience — the music, visual art, film, comedy, and overall atmosphere all entailed. We're paired into teams of writers and photographers, rotating in the field, to bring you the best of the 2006 Bonnaroo Music and Arts Festival in live time.
Once a year, property in a little town called Manchester, Tennessee magically becomes the sixth largest city in the entire state for just four days. As festival publicist Ken Weinstein stated, "It's our fifth year, and we're still in love."
So what exactly is this magical Bonnaroo experience? Stay tuned to Spin.com and find out throughout this unforgettable weekend. SAMANTHA PROMISLOFF
Want to be a Spin correspondent at a future event or in your local area? Contact [email protected] and let us know who you are!