This Sunday evening began with a trip to Westwood, a little college town that cradles many of tomorrows' lawyers, doctors and drop-outs. This weekend, the town hosts the Los Angeles Film Festival. Before stopping in to see The Boys and Girls Guide to Getting Down and hit the Spin-sponsored afterparty, I thought I'd have a nice early evening beer.
Mmmm, day-beer. Okay, now I'm properly lubed to see this comedic/instructional film about hooking up, proper elicit drug choice, and effective drinking and driving techniques.
Pretty pink poster.
Wow, this is for real. The theater was quickly filled to capacity and the movie began. I honestly had no expectations, but was laughing my ass off the whole time. I genuinely felt hung-over by the end of it. Okay, time to jet to The Boys and Girls Guide to Getting Down afterparty, co-sponsored by Spin, to apply my newfound knowledge.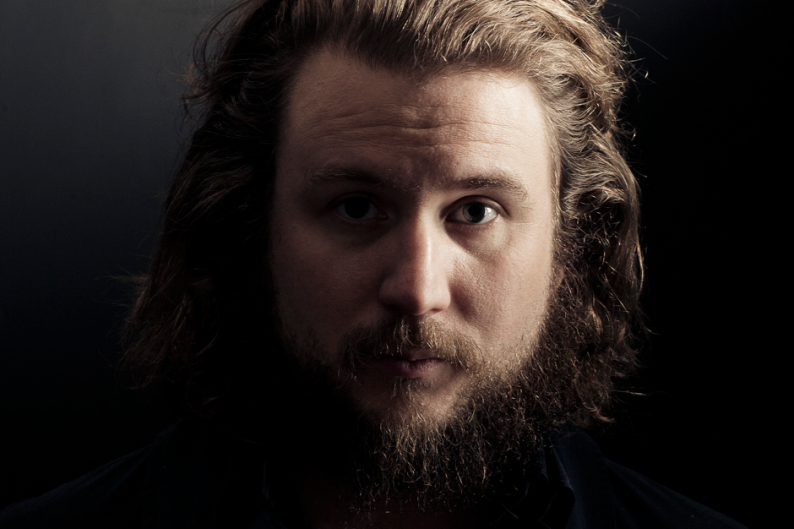 Wow, this looks like it's going to be fun.
Sideline interviews from the Los Angeles Film Festival folks.
The party is at Tengu, normally a quiet sushi bar, but tonight it is a melee of hands and arms trying to syphon down as much free Absolut as possible. Adriana did her best to keep up with the frenzy.
Drink du jour: the Ruby Red martini. It goes great with text messaging.
Cricket Leigh, one of the movies' stars, uses her new star-power to lure Belen Green into her little trap.
"I love Spin!"
DJ Steve Aoki spins.
Vodka pours…
…and is ravenously consumed.
Servin Anderson plays "Peter" in the film, but tonight is he trying to play Nichole?
C.C. Sheffield of Le Rev and a friend discuss the perils of being multi-talented.
Dude, I'm sorry, but free-bar is now closed. Yes, I am in mourning as well.
Killola rejoices! "Our song was in the movie!"
Mary Roth looks suspiciously at an intoxicated Pete Chekvala who played "The Sober Guy" in the movie.
The dance floor swings.
Cheers!
Mmm hmmm.
The film's director, Paul Sapiano poses with CC, one of the film's stars.
CC eyes the dance floor.
…cause it's bumpin'.
"Okay Brandon, one more and then I'm done." Paul is loving it though.
Bye guys, and nice work. Check this film out! Their theater is south of Melrose on La Brea!
Killola gets back in the kitchen. They are doing double-duty as sushi chefs tonight.
Some of the movie's illustrious cast.
Goodnight you crazy thespians!
x
brandon