Spotted in NYC.
Describe your look: Me, myself, and my heart
Can you explain your purse? It's a vintage bag that holds my scissors, pins, and duck tape because I need them with me at all times.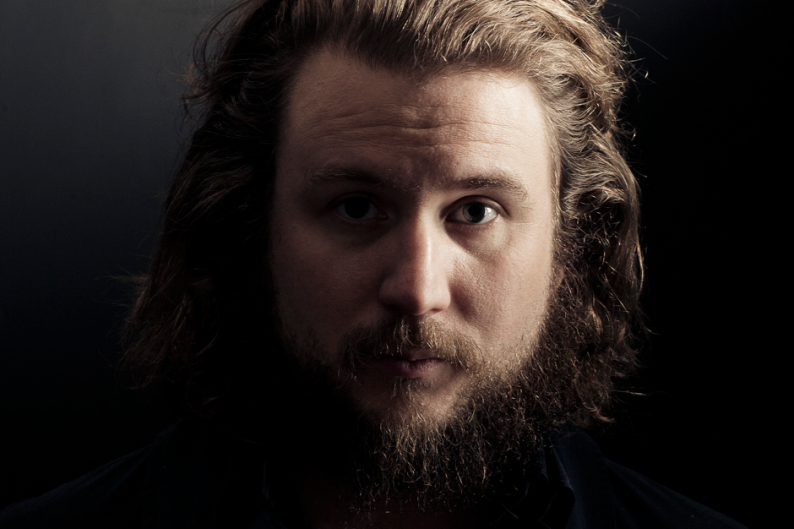 Where did you get it? From Absolute Vintage in the UK.
What made you decide to carry one? My job.
Do you think it takes away from your manliness? No. It makes me more "me," and that's what I'm about.
What about your huge spider ring? It's great, isn' it?
Where on Earth did you find such a ring? For me to know and you to keep on trying to hunt down!
What's your favorite thing in your closet? My patent leather trench coat by John Galliano.
What's the best thing you bought recently? Chanel 3-D shape sunglasses. OLIVIA WYATT