"The George Clooney"
No one rocks the barely gray like actor George Clooney. He's sexy, intelligent, and a budding film pioneer. A shaggy beard and dark knit cap draw attention away from the gray. This look could also be called "The Wolf Parade" or "The TV on the Radio."
"The King of Leon"
Taylor could take a cue from fellow southern boys, the Kings of Leon. A long, darkly-dyed mane says rock-n'-roll in a big way. Throw some tight, tapered jeans on with a big belt buckle and a western button-down, and Taylor's got instant hipster cred.
"The ?uestlove"
Also known as "The Wolfmother" and "The Ben Wallace," the classic fro can be either iconic rock star or urban legend. And with the Idol winner loving songs from the '70s, the fro might be the perfect choice.
You Decide! Which would be the ideal new look for Taylor? VOTE NOW!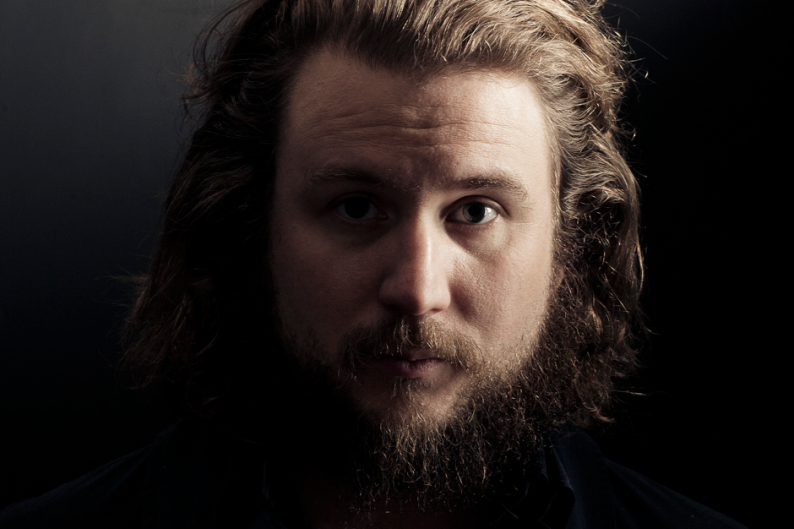 Talk: Does Taylor need a new look? COMMENT