Rumors are circulating that the mysterious frontman of the lo-fi folk collective, Neutral Milk Hotel, is compiling unreleased songs for a new album. After dropping In the Aeroplane Over the Sea, Neutral Milk Hotel's landmark 1998 album, Mangum's primary band went on permanent hiatus. Rumors circulated as to Mangum's whereabouts and activities, but the singer recently lived in Quebec where he recorded unreleased music.
A post signed by "Jeff" on Elephant 6 Recording Company's website has caused more speculation about what Mangum has really been up to. "For the past few months, I've been putting together the pieces of everything I've written in the past three years, and its been a revelation," the post read. "Whenever I had the time, I've been writing melodies and keeping them in my head for later, and songs just accumulate. I'm not waiting as some have said." No street-date or track listing was revealed in the post, and Mangum's publicist was unavailable for comment as of press time.
Here's what the people are saying: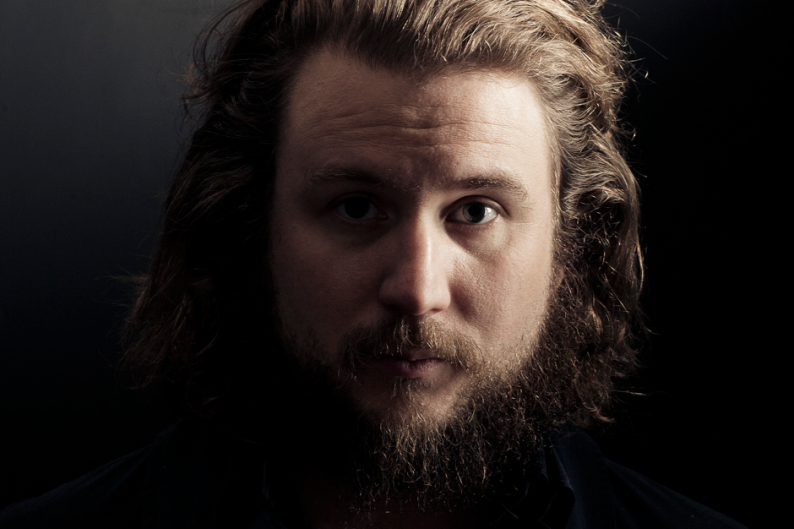 "As a person who would pull a hoax like this (if this is a hoax), none of what [Mangum] posted comes across to me as being all that outrageous. The message only states that he's still making music and that it may be released in the future. If it were a hoax, I'm sure the poster would've said something KRAAAAZY like he was making field recordings of polar bears eating their children in Antarctica. A typical hoaxer has no feel for subtlety. Rejoice, fanboys. Rejoice." — Anonymous, e6townhall.com
"Is this real? Who knows, if true I think EVERYONE is insanely excited." — Alex, greatbodyofwater.blogspot.com
"I think I just creamed in my pants. Pictures will follow. And in all seriousness, if this really is really true, I really am excited to hear this music, more than a fresh batch of grammy's ginger snaps." — SlowCoreSadness, e6townhall.com
"Please please please don't be a hoax." — Erik, youaintnopicasso.com
Talk: Do you think Mangum is really back?
On the Web: Read the post at e6townhall.com