Dear fans of Panic! at the Disco,
I've had the pleasure of meeting a few thousand of you this week at Panic's New York show, and so many of you visited SPIN.com to check our exclusive photo of the band's new video for "Lying Is the Most Fun a Girl Can Have Without Taking Her Clothes Off." It's pretty phenomenal to see a young rock band with so many devoted fans.
At their New York show Wednesday night, Panic played heartfelt covers of songs by two of my favorite bands: Smashing Pumpkins ("Tonight, Tonight") and Radiohead ("Karma Police"). If you're already familiar with those two bands, awesome! If not, I wanted to offer a few morsels of insight that might convince you to go check them out. Like, right now.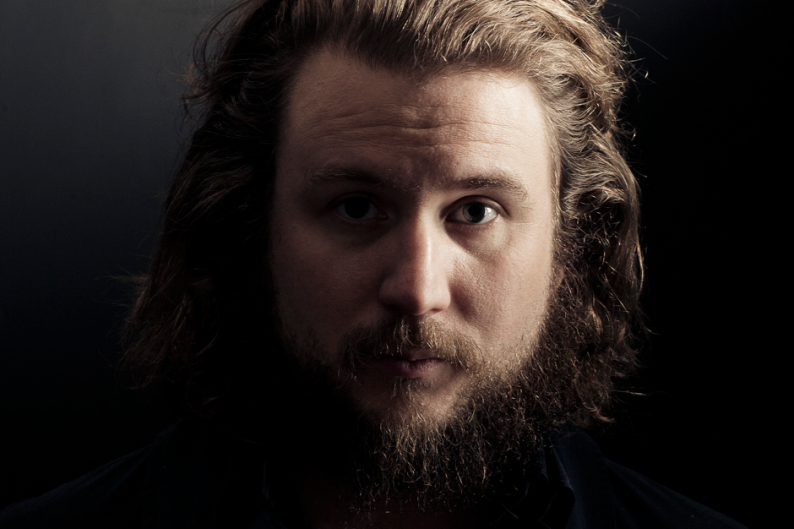 Just as some of Panic's songs are so essential to your lives at this moment, songs by both of these bands were as essential to me when I was in high school. In my senior yearbook, I quoted Smashing Pumpkins — twice. The quotes were from Siamese Dream, the album before Mellon Collie and the Infinite Sadness, which spawned "Tonight, Tonight." I don't think any other record was as important to me toward the end of high school as Siamese Dream, except maybe Gish, the Pumpkins' debut; I actually wrecked my first car because I lost my focus on the road while fiddling with the car stereo to play that album's "Rhinoceros" on repeat. On Siamese, the words from "Mayonaise" — "I just want to be me, and when I can, I will" — were a mantra, as were ones from "Hummer": "When you decide that your life is a prize, renew, revive. It's alright, honey."
Those were just a few of that record's pearls of wisdom, and head Pumpkin Billy Corgan cranked out even more gems on Mellon Collie, and one or two on their final records, Machina and Adore. But no band of the '90s captured my emotional struggles more than Smashing Pumpkins; where Nirvana were more cryptic (and, after a brief period, defunct), and Pearl Jam were more metaphorical, the Pumpkins were direct, earnest, and sentimental.
Radiohead, of course, are still making music today; their frontman, Thom Yorke, will actually be on Spin's next cover. But it was 1997's OK Computer, the album from which Panic snagged "Karma Police," that turned them into one of the world's most important bands. I never had the emotional connection with Radiohead that I did with the Pumpkins, but I was one of the first people in America to hear that album. On my first day as a Rolling Stone intern in May 1997, my editor opened a package on his desk that contained a brand new Aiwa walkman, but it was sealed shut. On the back, it had a sticker that simply said "Radiohead, OK Computer" and listed its 12 songs. I asked politely if I could borrow it, and my wish was granted. What an amazing experience; I was sorting photos in the magazine's amazing photo archive, being one of the first people ever to hear an album that Spin named last year as the best album released during the magazine's first 20 years of existence.
Okay, and now it's cemented: You can snag OK Computer and the amazing 1995 album The Bends (my fave Radiohead record) for 16 bucks as a package deal on Amazon. Go! Now!
Seriously, though, Panic fans, I hope the band's cover choices do send you running out to your favorite local record store, download site, or file-sharing software. They are doing you a great service by exposing you to quality recordings, and even though it made me feel a little bit old when Brendon Urie had to tell the audience who wrote "Tonight, Tonight" and "Karma Police," I was more than glad to hear those songs being embraced by new, fresh pairs of ears. I can credit all of my first favorite bands for turning me onto older music I hadn't had the opportunity to experience in real time, and hopefully, someday, you'll be crediting Panic! at the Disco for your passionate love for Smashing Pumpkins or Radiohead. PETER GASTON