Hey guys! Let me start by saying that I'm thrilled with all of the positive feedback from this journal — it's a lot of fun for me. I've always felt that just one side of Los Angeles is portrayed to the world which, unfortunately, creates the common perception that everyone here is fake and idiotic. It's not true! You can easily find art, culture, cool bands and down-to-earth people, just like in your cities.
So here are the answers to your questions. First, the motorcycle is a 1997 Harley Davidson Sportster 883, black.
As far as meeting people, it's always come pretty easy to me. As for the people's gorgeousness? I suppose we'll have to thank the mothers and fathers across the world that allowed they're attractive babies to migrate to L.A. to pursue they're dreams.
Of course you can tag along! You already are, but let me know when you'll be in town. In fact, I've got the phone numbers for most of these people, maybe we can throw a big Spin.com party and you can meet them. I'll set it up, and we can project your phone number on the wall…thoughts?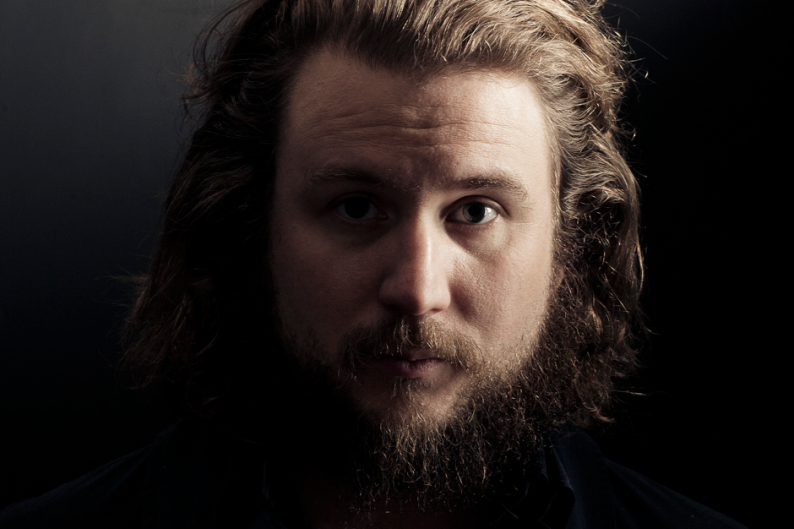 Okay, here's the mission tonight: Four bars in four hours, all done on my single-speed, customed-out, 1979 Azuki track bike. Yes, it's all the rage folks: Find an old ten-speed, strip it down to one gear, and customize everything to your liking. Cheap and fun.
Ready!!?
Pumas make it go faster..
And my shiny cowboy shirt will be appropriate at LA's most obnoxiously wonderful bar..
Big Wang's! Is it some kind of "endowment" pun? A large Asian guy? I'm not sure, but there are cheap pitchers of beer, wings, and loads of different types of people with no attitude.
What's this??
Aw, Kaitlin, you just want to sell me tequila. Fine, how much?
Emmanuel and his girlfriend say hello.
Let me get that for you.
"Okay, so do I have to talk to you now?" Naw, it's cool. I'm gonna watch karaoke.
Karaoke has no shortage of…
…crowd support. Now for the "rock" portion of the evening, beginning at…
…the Beauty Bar where we've got the BRMC-style rockers.
Anna and Britt gettin' crazy with an old-fashioned hair dryer.
Racheal Dean — it's her night, called B.F.F., like "best friends forever" — and her friend DJ Blake Miller of Moving Units. Bye guys, I'm gonna check out Rok Bar.
DJ Dax spins. The music is more danceable here. Tommy Lee owns this place.
Jason Christopher says hello at Vine Bar.
The staff gets crazier than the crowd!
Miles Hendrick and his friend chill behind the DJ booth.
Miles rocks the tables. It's his night, called Pash.
He takes Sophie's request for "The Killing Moon" by Echo and the Bunnymen.
Joe and Joe, from the Ringers. Joe Hirshley punks celebrities as a side gig.
Cuties in the corner.
I pass Mary on my way upstairs to the smoky bean-bag room. Remember when Greg Brady moved into the attic of the Brady house? It's like that.
Shayne and Morgan hang in the attic…
…and suddenly Shayne loses her mind!
Tommy's bussing tonight. He sees the commotion, considers it, and walks downstairs.
Zack from Gnarls Barkley.
Lovely Sarah can't get a moment with her boyfriend because he's DJing.
Miles knows just when to swoop in.
Jonah Ray and I have a cowboy-shirt-off!
Weetzie swoops in to mediate!
Hey you! That kinda look's gonna make things worse! I gotta scram.
x
brandon