Almost all of the Bonnaroo coverage on Spin.com was compiled by college students from the University of Georgia. Spin hooked them up with tickets, press credentials, and a per diem, then sent them out on assignments all weekend long. This is the second of four festival wrap-ups, each produced by a different duo.
After a downright glorious weekend, I have an answer to the question I originally posed as a correspondent: What is the Bonnaroo magic? It's simple now that I'm at home and still yearning for that enigmatic Bonnaroo energy. The festival was an ideal working environment, one that perpetuated creativity and embraced acceptance. I am beyond thankful for the opportunity to live out my life-long dream of becoming a rock journalist, of meeting and befriending strangers and collaborative partners, of uniting an entire campsite with an early morning indie rock dance party, and of screaming "I am a golden god" atop an RV at the encouragement of my Spin colleagues. You just can't recapture or ever forget those moments. SAMANTHA PROMISLOFF
Here are Josh Weiss' ten best shots from Bonnaroo '06: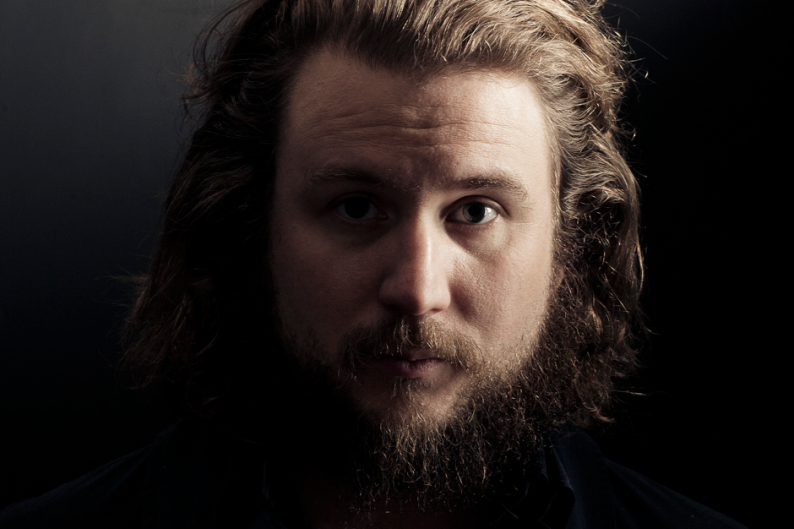 Ben Folds wants YOU…to rock out!
Ben Folds: "You want me to sing what?!"
The afro'd members of Steel Train take a break
Cat Power gets excited
Les Claypool interviewed on the Sonic Stage
Alec Ounsworth from Clap Your Hands Say Yeah
Showing her feathers
Mike Doughty's bassist, Scrap Livingston
Shooter Jennings
Someday they'll tell their kids about the awesome Radiohead set