For being a fish out of water, I have certainly learned to swim. Or, at least, I've learned to flop about and feel at home doing it. After trekking to Bonnaroo only to discover that a crucial part of our tent had gone AWOL (namely the tent part), I spent the weekend sleeping in my car by night and traversing the vast crowds of Centeroo by day. Working for Spin has been a goal for the past ten years of my life, and in achieving it, I've met some amazing people (dressed like fish), seen some great shows (Bright Eyes, Radiohead), and can only conclude that Bonnaroo is a different universe. It may be dirty. It may be expensive. It may cost you money to take a shower. But music is everywhere, and, really, what else do you need? NATALIE DAVID
Here are Cat Norman's ten best shots from Bonnaroo '06:
Hula-hoopin'!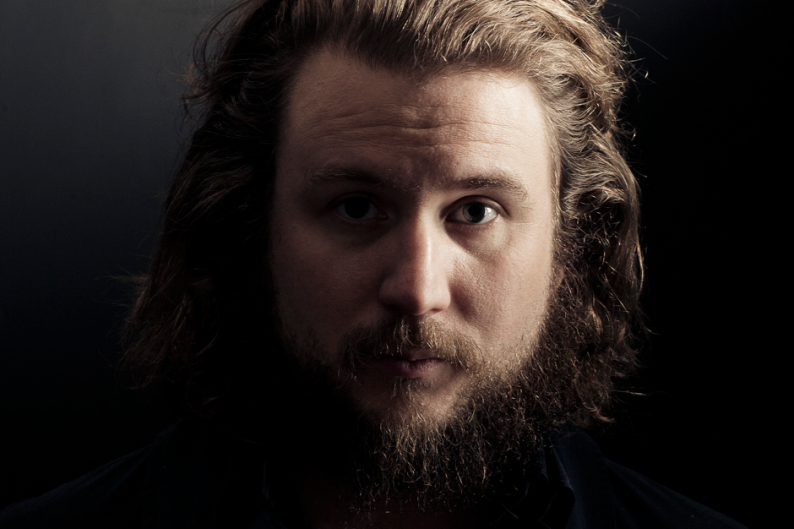 Conor Oberst…
…and his elated fans.
Les Claypool dons the pig mask as part of Oysterhead.
Mute Math's Paul Meany surfs the crowd.
For this guy, Bonnaroo was in 3-D.
Les Claypool, in more conventional attire.
Brian Viglione of Dresden Dolls
Alex Bergeron of Deadboy & the Elephantmen
Matisyahu lets the crowd shout out.