Almost all of the Bonnaroo coverage on Spin.com was compiled by college students from the University of Georgia. Spin hooked them up with tickets, press credentials, and a per diem, then sent them out on assignments all weekend long. This is the second of four festival wrap-ups, each produced by a different duo.
I was ecstatic before coming to Bonnaroo, and my experience here surpassed my already high expectations. Just as the festival kicked off, my neighbor and I discussed how there's no new term for "hippie," the word most superficially applied to Bonnaroo attendees. But Bonnaroo isn't a festival for the hippie or jam-band set — check the aerial photograph of the Radiohead concert for proof. I love Radiohead's music and had never watched them live, so the sight of Thom Yorke first ducking away from and then launching glow sticks into the crowd still lingers in my mind. Expressing my gratitude toward Spin for giving me the opportunity to report on such a large and amazing event would certainly exceed my word count, so I'll just say that I've been spoiled rotten. Thanks Spin! ALEX DIMITROPOULOS
Here are Rich Merritt's ten best shots from Bonnaroo '06: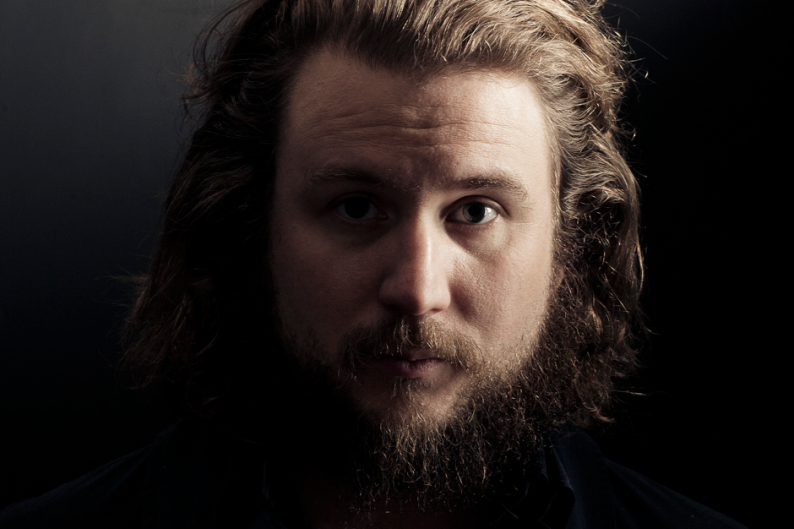 Thom Yorke commands the stage during Radiohead's set
G. Love
Just a small slice of the giant campground
Tom Petty hits the stage
Why brave the crowds when you can make music on your own?
Bonnaroo performance art
Dungen's Gustav Ejstes
The fountain lights up the festival grounds
Passing beach balls around the crowd
Heading off into the sunset