The hype preceding Entourage's season premiere suggests the show may be one of HBO's hits, but, according to television pundits, perhaps not a runaway one. While movie superstar Vincent Chase (Adrian Grenier) and his posse — including wannabe-actor Drama (Kevin Dillon), manager Eric (Kevin Connolly), and tag-along Turtle (Jerry Ferrara) — used to be the focal point of the hilarious Hollywood-centric series, power agent Ari Gold (Jeremy Piven) hogged the premiere's spotlight. Still, there are plenty of fans that don't mind swapping out Chase's loamy locks for Gold's, well, lack thereof.
Who do you think should be the focal point for this new season of Entourage? VOTE!
Here's what the Entourage analysts are saying:
"First season wasn't too bad, second season was great and third season is starting off with a bang. I love this show." — MrsEldubya, tvsquad.com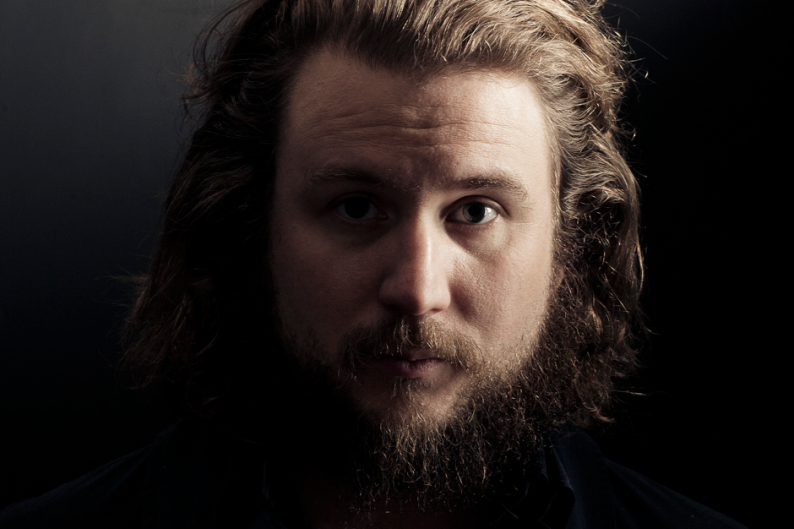 "It's hard to pinpoint exactly when Entourage went south, but I'd guess it was around the time my mom first asked me to 'hug it out.' Yes, in the short period it took Jeremy Piven to go from actor to hunk to enough already, the HBO comedy has become a bloated caricature of its first-season self." — Allison Benedikt, Chicago Tribune
"The first episode was no Super Bowl. It had just the right amount of its core ingredients as creator Doug Ellin brings viewers into a third season. It was exactly as good as it is supposed to be." — Mark La Monica weblogs.newsday.com
"This is the best show on TV." — Jamtvman, tvsquad.com
Talk: What did you think of the premiere? COMMENT
Now Watch This:
Spin.com scored an exclusive clip from last night's episode.
On the Web: Entourage at HBO