What do you do? I work for the Musebox, a creative music marketing company. I'm in charge of all club marketing and events (listening parties, after-parties) for our client roster, which includes Bloc Party, Whirlwind Heat, Boy Kill Boy, the Futureheads, the Streets, and more. I also manage a nationwide DJ network of the best rock and club DJs, and I set up approximately 60 events a month across the country.
How did you get started? My family always threw big parties for birthdays and get-togethers. When I was 15, there seemed to be tons of quality live music, but no one was old enough to drive anywhere to check it out. I spent my weekends seeing friends' band in their parents' basements, so that's when my friends and I decided to organize something big. We put on a festival for eight of our friends' bands, rented out a gym, charged $2 for entrance, and recouped the costs. After that, I was hooked.
How did the Musebox know to snatch you up? Four years ago, a friend and I decided to start DJing and throwing parties in Atlanta because no one else was really doing it. One of the first parties we threw was for Junior Senior, who happened to be the Musebox's first client. After that, I started setting up events for the Musebox artists in Atlanta, and then I moved to New York City to work for them full-time.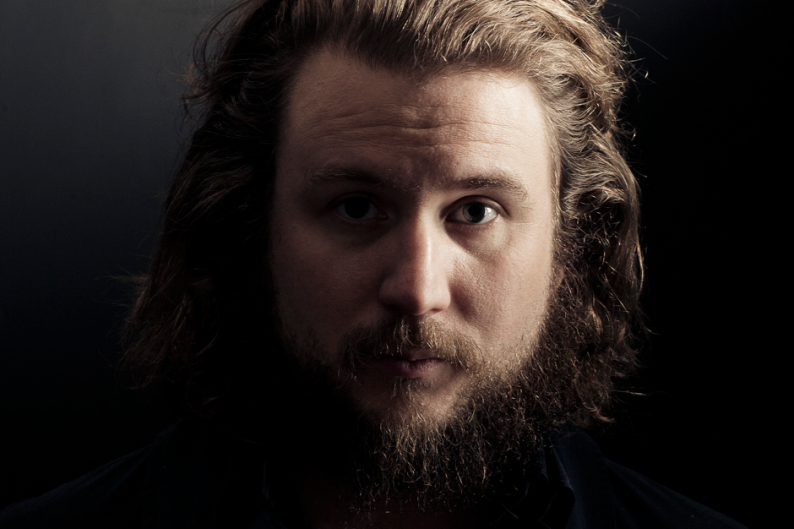 Does it help you romantically when you tell people what you do? All I ever meet are broke musicians, broke bartenders, and kids who are broke from being out every night partying way too much — not exactly boyfriend material.
How do people react when you tell them what you do? Even though I rarely drink, most people assume I go out every night and get trashed. My sister used to think I didn't really work since whenever she talked to me, I had to run to a party or see a band. My mom used to say, "You're going to have to grow up and get a real job," but I've made a career out of throwing parties and having fun.
Talk: Want to know more about Elhaam's job? Post your question here!