The name inevitably says it all. To mark Bonnaroo's halfway point, self-made sensations Clap Your Hands Say Yeah were welcomed to the stage by an audience of anxious, beckoning fans via the infamous "slow clap." Nineteen-year-old Maria Baetti of Atlanta, Georgia was content to see the band, but felt the initial electricity just wasn't there. "The energy of the crowd is dwindling so much right now," she explained. "I'm very excited to see this band — my campsite even threw a huge dance party before coming down here to get ready."
Soon thereafter, the entire show escalated as frontman Alec Ounsworth began strumming the highly energetic opening riffs to "Is This Love?" All hands were in the air, voices were at the top of their lungs, and the stage was set as they followed up with "The Skin of My Yellow Country Teeth." Ounsworth's voice sailed over the frenetic melodies of his bandmates, and CYHSY's set evolved into nothing short of a lesson for the rhythmically challenged.
Across camp, patriots and sports fans alike became increasingly frustrated with lack of access to the at the Dolby Cinema tent during the USA-Italy World Cup match. Soccer viewers from near and far were sporting team colors, most waiting in line to watch the 1:30 P.M. game for almost as long as three hours beforehand. Pandemonium ensued as security took charge of the situation with both event staff and mounted guards blocking the gates.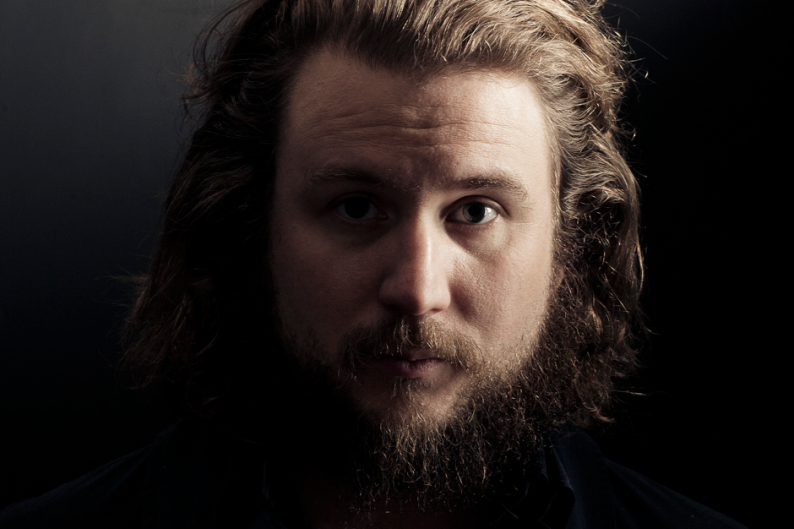 But, as Bonnaroo attendees tend to do, adaptations were made. Like a large and complicated game of telephone, score updates were commonly passed, misunderstood, and then passed again to the next person. Some, however, were highly amused by the situation, settling on making their "ooh and aah" reactions coincide with lucky ones inside. Others took out their frustration in more of a productive fashion, forming pickup soccer games of their own in the surrounding area. SAMANTHA PROMISLOFF