Just because you're not camping out on the festival grounds doesn't mean you have to miss all the great bands performing at this year's Bonnaroo Music & Arts Festival. The Blue Room, which also brought the music of Coachella to your computer, will start their live webcast of Bonnaroo's bands Friday afternoon and keep the music going through Sunday, June 18. Visit blueroom.att.com to find out how to join the webcast. Here's the lineup, and remember, it's on Central Standard Time (CST).
FRIDAY JUNE 16
12:30 P.M. World Party
1:00 P.M. Andrew Bird
2:00 P.M. Ben Folds
3:00 P.M. Steel Pulse
4:30 P.M. Devendra Banhart
5:30 P.M. Oysterhead
7:30 P.M. Bright Eyes
8:30 P.M. Tom Petty & the Heartbreakers
SATURDAY JUNE 17
12:30 P.M. Neville Brothers
2:00 P.M. Buddy Guy
3:15 P.M. Dungen
4:00 P.M. Gomez
5:30 P.M. Elvis Costello and The Imposters
7:00 P.M. Damian "Jr. Gong" Marley
8:30 P.M. My Morning Jacket
SUNDAY JUNE 18
12:30 P.M. Brothers Past
1:30 P.M. Les Claypool
3:00 P.M. The Codetalkers feat. Bruce Hampton
4:00 P.M. Matisyahu
5:30 P.M. moe.
7:00 P.M. Bela Fleck & the Flecktones
8:30 P.M. Phil Lesh & Friends
10:30 P.M. Very Special Guest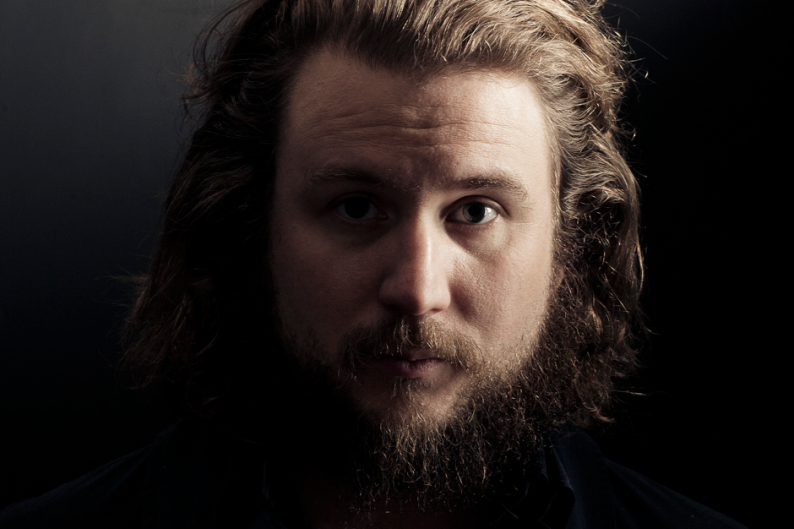 Talk: Is listening to the festival online the next best thing?
On the Web: blueroom.att.com