Evening has prevailed in Manchester, and as the sun sets, the lineup conflicts could not be more of a living nightmare — a common consequence for festival-goers with a wide array of taste. Between the reunion of super-group Oysterhead, pedal steel wizard Robert Randolph, and bluegrass legend Ricky Skaggs, decisions were tough to say the least.
However, many chose to turn their undivided attention to Cat Power and the Memphis Rhythm Band. This performance was nothing short of a sweet and welcome debut for Chan Marshall after her sudden cancellation of her spring tour for reasons still unknown. The gentle enthusiasm of the audience slowly evolved into anxiety as the Memphis Rhythm Band played instrumental for the greater part of the set's beginning. Soon, however, Marshall finally made her grand entrance and launched into "The Greatest" with horns, strings, and backup singers in tow. The richness of the band mixed with Marshall's unique enigma really made for the perfect soundtrack to a slow, Southern sunset after a long, hot day. Her most devoted fans were quite happy to see her back in the game.
At the very same time, one can walk away with sun-soaked Southern twang at their back, and precocious, persistent rhythms of Seattle as they look forward. It's hard to explain how Death Cab for Cutie plays such an incredibly fulfilling show. Between Ben Gibbard's gentle voice and the ardent rhythm of his bandmates, the audience's enthusiasm and incessant toe tapping was nearly earth shaking. Relying heavily on newer material from Transatlanticism and Plans, die-hard fans were happy as the band played older favorites like "Company Calls" and "Lowell, MA." A particularly moving moment occurred as Gibbard played "I Will Follow You Into the Dark" alone on the huge stage, accompanied only by an acoustic guitar and the hand claps of the his adoring fans.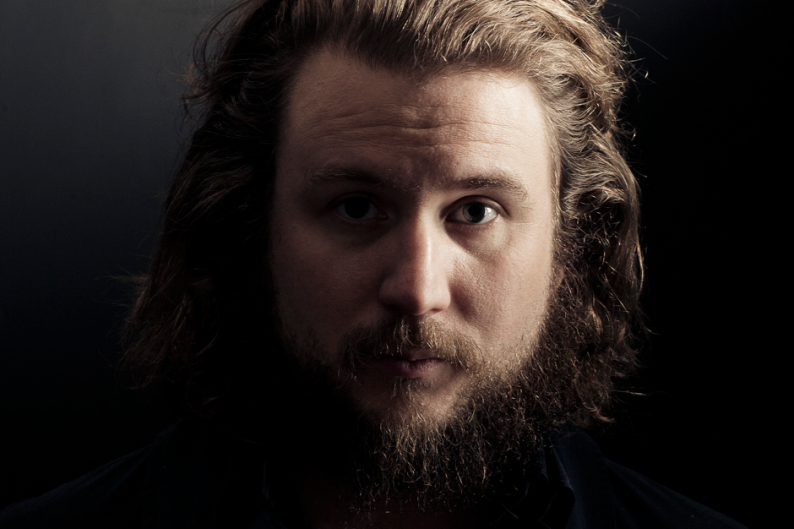 People say everything gets hotter as the sun goes down — and so is the case at Bonnaroo as the first night's headliner Tom Petty and the Heartbreakers take the stage with special guest Stevie Nicks and the late night sets begin at midnight, with My Morning Jacket's two-and-a-half hour set tops on many lists. SAMANTHA PROMISLOFF
Want to be a Spin correspondent at a future event or in your local area? Contact [email protected] and let us know who you are!