What's your favorite music? Lou Reed, T-Rex, the Doors, and the Rolling Stones
Describe your look. I can't. Can you?
What's in your closet right now? I don't have a closet.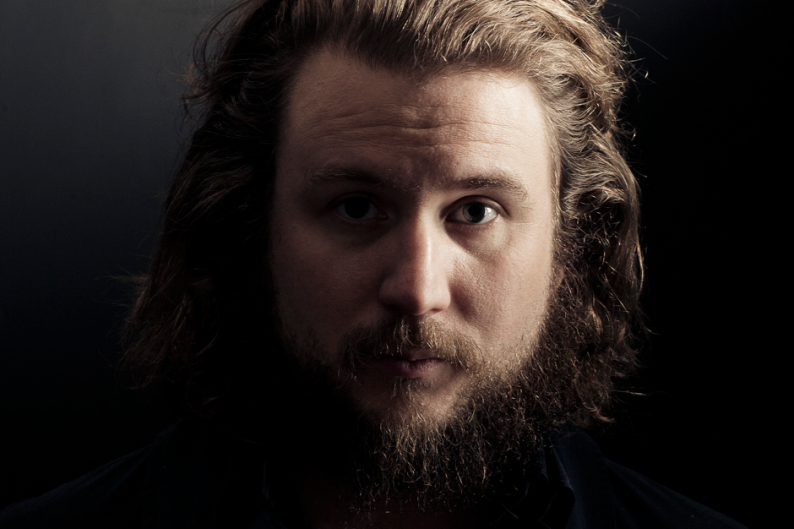 Where will you be in five years from now? In heaven or hell.
What's hot right now? Madison.
What's the best thing you've bought recently? A Brian Jonestown Massacre album.