If there's one thing we've learned from Brandon, it's that pool parties are where it's at. Starting his big night out well before dinner, Brandon has plenty of time to scope out poolside dames, dudes, and dogs. Somehow, he towels himself off with enough time to make it to an evening luau, where things get "CrAzY"!
Once again, I have decided to prematurely evacuate my apartment and begin a big night out at 3 P.M. I rolled up to the Standard Hotel on Sunset Blvd. in West Hollywood for SWIM, a party hosted by David Shneider and pals.
Motorcyclists never have a problem finding parking.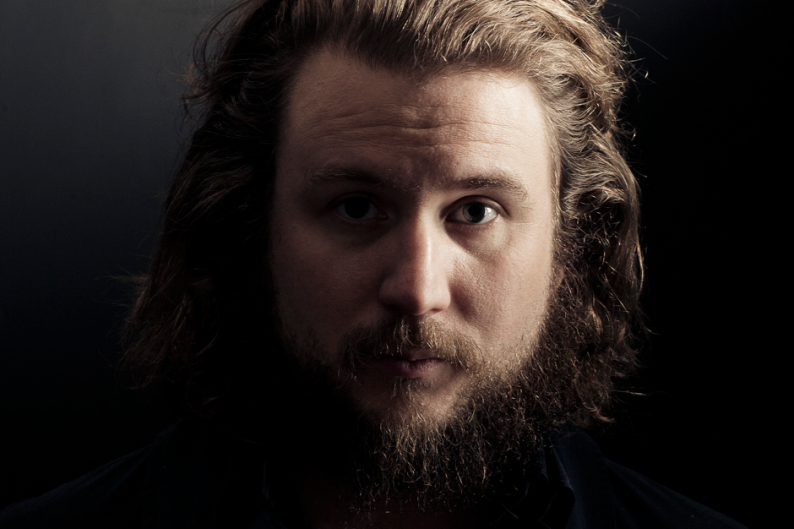 What have I just walked into?
"Hello my friend, and welcome to heaven," says Noah Jay.
Natasha applies sunscreen to Elka.
Miles Hendrick is a spy.
Leah loves the Brian Jonestown Massacre.
Alex gets his groove on with Amanda and Kate.
This is Lil' Ro — the dog has his own hotel room and an entourage of guys who escort him everywhere he goes. Shortly after this picture was taken, he farted.
Leah and Ryan get closer.
Ban de Soleil for that San Tropez tan.
Hey Kara!
Kate introduces me to Ceara.
Kate and Ceara introduce themselves.
Men, this is the kind of girl that will break your heart. Beware.
Shayne volleys.
JetKat. They describe their new band as "kinda punk."
It's business as usual for Noah of the School Girls, who receives an important phone call while swimming in his leather jacket.
SWIM!
Jason says Caroline likes Champagne a lot more than vodka-cranberry.
Yep, she likes it A LOT more.
DJ Sarah calls for an escape helicopter because she wants OUT of all this nonsense.
It's time for me to go. I'm headed to the other side of the planet compared to this party. We're going downtown to 740, a club that caters to a different set.
It's a luau-themed party here at 740.
The dancers move.
The dance floor is CrAzY — so crazy it even made me just type crazy.
Sir Mix-a-lot would love this place.
Dontcha' think?
So many people!
Briseida is adorned in purple.
Briseida dances with Betty.
Tanisha of Bella Mafia.
They're clearly NOT from the East Coast.
*sigh*
mmm mmm, Corona.
Well 740, it's been grand (even though I was just escorted out and thrown into the alley for taking photographs of this lovely dancer). So worth it though!
x brandon