Bowling may be one of America's favorite pastimes, but when our dear friend Brandon shows up, it's not all bumper lanes and funny shoes. After bowling more strikes than Donny in The Big Lebowski, Brandon hits up some Hollywood hotspots. Watch as Brandon and his buddies party all night where Joel Madden spins, Mickey Madden (Maroon 5) chills, and Peaches rocks out!
Tonight's insanity begins with bowling. I made my way on foot over to Lucky Strike, a new bowling alley that was built in the new Hollywood and Highland mega-structure. I don't usually like to go to shiny places, but I ended up having a really good time.
Lucky Strike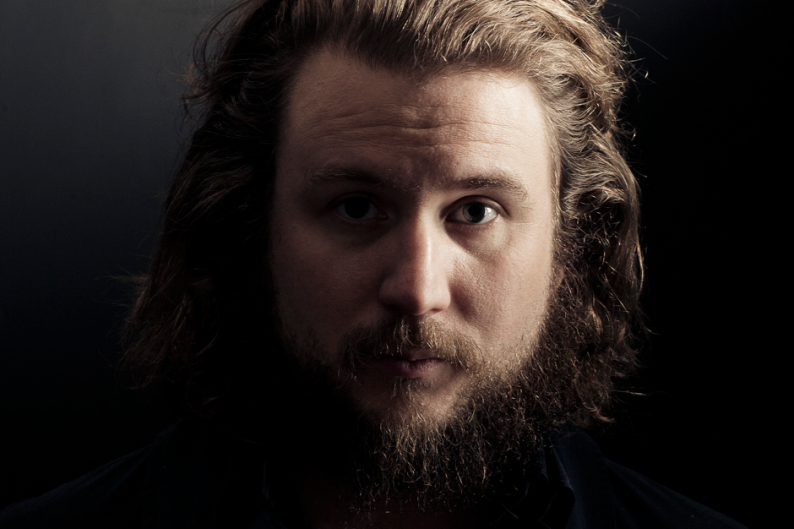 Whoa! This place is actually pretty amazing, which rocks because the only other bowling alley (remember the one in The Big Lebowski?) on Santa Monica was torn down to build a school. I know the children are the future and all, but c'mon!
This is Tom Fanning and his birthday girlfriend Carrie Lynch. They are the hosts of this little soiree. Tom's company FM Rocks produces music videos.
I don't mean to brag but "SCOREBOARD!" Ok, gotta close out.
Now it's time for the MySpace + Nylon party at Element.
It was fun getting past security (for once).
C.C. Sheffield tells me about her new band Le Rev.
We dance for one hot minute.
Cory comes over to say hello.
You pretty things! Don't you know you're driving your mothers and fathers insane?
Michael is a self-proclaimed "shitty reality TV producer."
Weetzie Fawn and her hot pink fishnets.
Joel Madden of Good Charlotte DJ's for…
…the MySpace generation.
Here ya go! Now it's off to the Roosevelt.
The Roosevelt may be pretty fancy, but the beauty of Hollywood is that you just have to act like you're supposed to be doing whatever it is you're doing. That way, no one will stop you.
Emma is English.
David Schneider bites his guests.
I make my way to the bar.
Chris Holmes explains the origin of devil horns to Natalie.
Chris simply marvels at Emma.
Mickey Madden (Maroon 5) and Miles — alliteration at its finest.
It's Miss Cinespace! She tells about how her life has changed since being in my Loving Locals journal. It's all jet planes and caviar now!
Okay Mickey and Miles, I know you only want to be shot spinning vinyl — I'll go!
I take a taxi downtown. It's time for something really, really special.
At Little Radio with Shepard Fairy artwork hanging everywhere.
A wonderfully odd assembly is taking place for…
None other than…
PEACHES!! Yes! I gotta say, I love me some Peaches. The first time I ever saw her perform was on the set of a BRMC video shoot for "Spread Your Love." She rolls up in some crazy Buick and sets down a boombox, plugs in a mic, and just ROCKS it. Even the rocker kids didn't know what to do — it was that cool.
Gratuitous Peaches booty shot.
The crowd hangs on every word.
Total rock star.
The band had choreographed dance moves.
They rocked multiple instruments.
JD Samson (of Le Tigre) on keys and back up vocals. This show was really amazing and the first with a full band who played a mix of the good side of punk, hip hop, and electro. Well, now it's time to go back to the 'hood.
I stop by the M bar for a second. I used to bartend here, so it feels like home. Marlene G hangs on the patio.
Dragon Boy Suede (dragonboysuede.com) and Marlene G. M bar is known for hosting a huge array of comedians, from open mic guys to David Cross and Sarah Silverman, and everything in between. Okay, one last shot at Vine bar and then seriously, I've got to go home.
Alexi and Georgia say goodbye at Vine Bar.
Thanks for caring about my night's journeys! See you later.
x brandon