Spin has set up its home base at this week's Bonnaroo festival in Manchester, Tennessee in a 48-foot RV just west of the festival's Which Stage (i.e. the second largest stage). We've also got a booth on festival grounds, right next to the Sonic Stage in the Sonic Village area of Centeroo, the bustling town that comes to life as the hub of Bonnaroo every year. Come visit us there and get your picture taken for Spin.com!
After indulging in some mouth-watering barbeque from Prater's BBQ just up the road (perhaps the best we've ever tasted in our lives) and sipping some tasty Dale's Pale Ale from our neighbors in the RV next door, Oskar Blues Brewery, we toured the grounds to give you a sneak peek at Bonnaroo '06.
Spin's Peter Gaston and Annabel from festival organizers Superfly in front of the What Stage, which will host the likes of Radiohead, Tom Petty, Beck, Oysterhead, and Elvis Costello.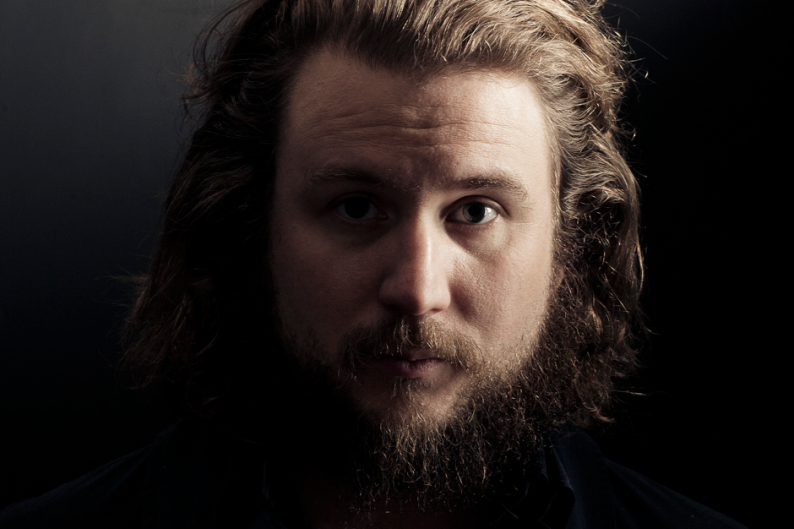 Floats for the Bonnaroo Parade, which takes place Saturday morning. We pity the fool who doesn't check it out.
Spin's Peter Gaston wonders why our tent has yet to be pitched.
In the vendor camping area, we found this amazing vehicle with two VW vans welded to its roof!
We thought this was particularly cute: A shop for the littlest of hippies.
Stay tuned to Spin.com for Bonnaroo updates all weekend long, contributed by a crack team of volunteer college journalists!