Green and clear plastic bags dangle sporadically from car doors and tent canopies across the many campgrounds at Bonnaroo, but they're not a copied attempt at camp designation. Music festivals generate more than memories and sweet, sweet sounds. They create garbage, and loads of it.
In an effort to encourage recycling at Bonnaroo '06, festival guests are handed a pair of bags upon entry — one for trash, one for recyclables — courtesy of Clean Vibes, a company dedicated to "responsible waste management of outdoor festivals and events." According to Clean Vibes representatives Eve Byrnes, 21, and Liz Pullan, 23, people are responding to the program better than in years past.
"Clean Vibes is a bit more mainstream," Byrnes explained, noting the food vendors' change to compost-ready containers and more convenient recycling drop off points as greater evidence of Bonnaroo's commitment to environmental awareness. A raffle for a pair of tickets to the 2007 festival — one bag of recyclables returned gets you one raffle ticket — is also an extra incentive for campers and concertgoers to pick up extra trash around the site.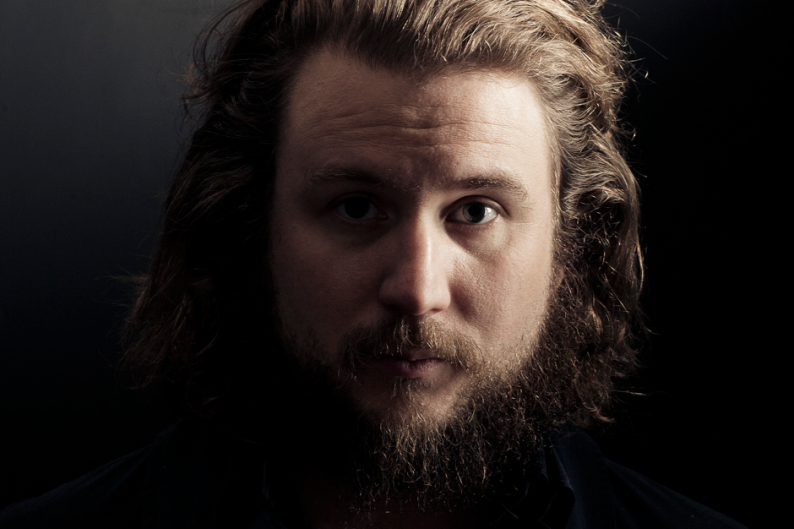 In previous years, according to Clean Vibes, cleanup takes from ten to 14 days after the festival, including 11 days for 2005's fest, a number they hope to decrease this year. However, Byrnes and Pullen hope that the recycling efforts at Bonnaroo help influence attendees' behavior in the real world as well.
"We want to make them care enough that when they see a bottle on the ground, they pick it up," Byrnes says. "Small steps, you know? They lead to the big one." NATALIE DAVID