Bonnaroo isn't just about music, it's also about camping, community, and catching these awesome — and sometimes random — moments on film. While some festival-goers wanted to capture their downtime on film (nothing like an impromptu lip-syncing session around the tent), others saved their memory cards for Bonaroo's more bizarre events (silent disco?) or performances from heavyweights like Radiohead and Beck. It was hard to choose, but we've compiled some of the best footage from the festival. Enjoy!
The star of this short clip calls his performance "30 seconds of heaven," and when you watch how he and his fellow camper mouth Kings of Leon's high notes, you'll see why.
https://youtube.com/watch?v=B2YdMfOjoMY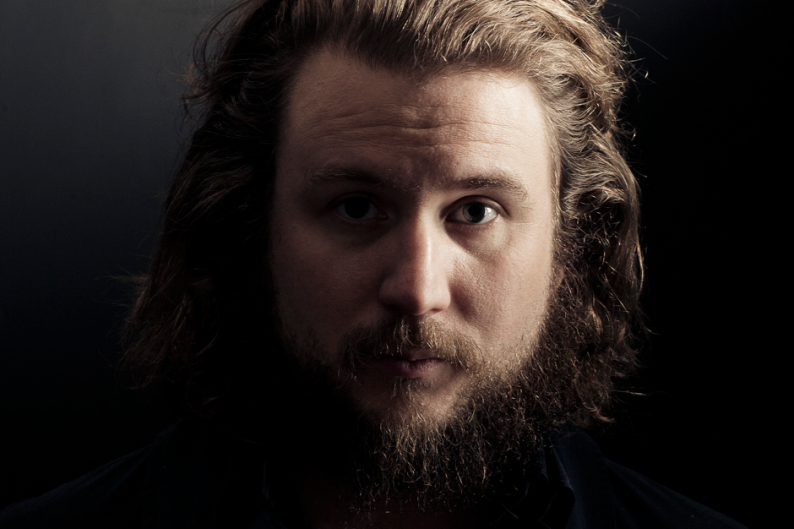 Festival-goers at Bonnaroo's Silent Disco listened to music only they could hear. In one giant, track-less chorus, disco revelers belt the lyrics to Aerosmith's "Walk This Way" and swagger with moves that'd stomp all over Steven Tyler.
Watch this panoramic clip of headliners Radiohead as they play "Lucky." The shot captures the lighting changes and Yorke-fueled energy, allowing all of us who couldn't be at this year's Bonnaroo able to pretend we were.
Since Radiohead have said they've retired "Creep," Beck was onsite to cover it for them.
There's a common misconception of Bonnaroo as a festival for jam bands and freak-folkies, complete with their dedicated audience members that dance like they're fueled on flower power. These break-dancers convince us otherwise.