The oddly-named Deadboy and the Elephantmen brought the rockSunday afternoon to heat-weary Bonnaroo-goers needing a bit of a jamreprieve. Introduced as "a rockin' band," the usual duo appeared as atrio, dropping the hippie vibe in favor of more bluesy, straightforward, garage-style rock'n'roll.
Frontman Dax Riggs anddrummer Tessie Brunet were joined by bassist Alex Bergeron for theirhour-long set at the That Tent. Eliciting a ferocious roar from therelatively small crowd, they started the set off with the aptly titled"Misadventures of Dope," a possible anthem for the many "smokers" inattendance. Guitar problems also stalled the set early-on leading to afalse start to "How Long the Night Was," which elicited humored laughsfrom the band.
Recovering with full force, as the setprogressed, many in attendance moved in closer, even breaking out abeach ball for fan-favorite "Ancient Man" from the band's recentlyreleased debut album, We Are Night Sky.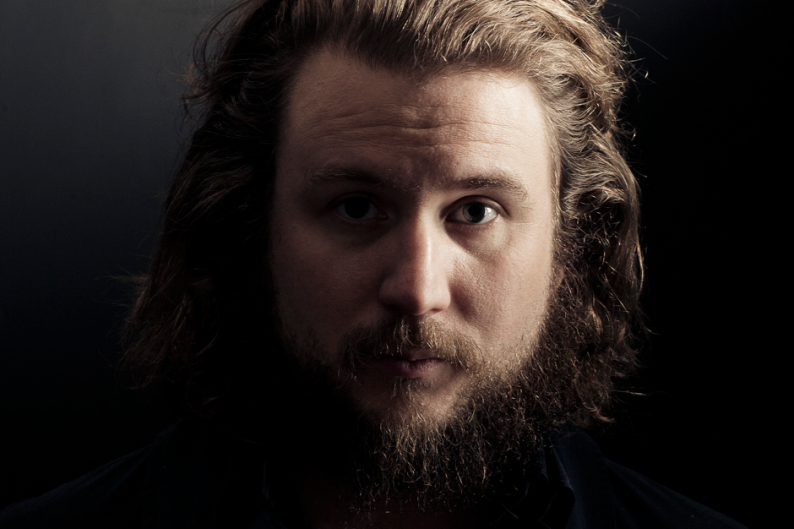 But, despite the extra stage presence, the duo still easily drew comparisons to that othergarage rock duo. "The obvious comparison is to the White Stripes," saysGraham Rothenberg, a 24-year-old music promoter from New York City whonoticed the bands' similar color scheme — dressed in black and whitewhile Riggs played a red and white guitar — but qualifies hiscomparison. "They've got a lot more soul than The White Stripes do."
Jack and Meg, watch your backs. NATALIE DAVID