Oysterhead — the band that features former Police drummer Stewart Copeland, former Phish frontman Trey Anastasio, and former Primus frontman Les Claypool — are joining the Bonnaroo festival for the first time this year, and performing live for the first time in five years. According to Copeland, they're not too worried about being one of the only jam bands on a bill that has evolved to include rock, hip hop and reggae acts.
"We'll just do what we do, which I find inspiring, and I suppose I'll just be looking for inspiration from my two buddies out there, which seems to always work, and if we get a buzz back from the audience, all the better," Copeland said during a teleconference. "You know, 80,000 people; if we only get half of them, it's still 40,000 people."
Talk: How do you like your festivals: more homogenous or super diverse? COMMENT
Stay tuned to Spin.com all next week for Bonnaroo '06 coverage!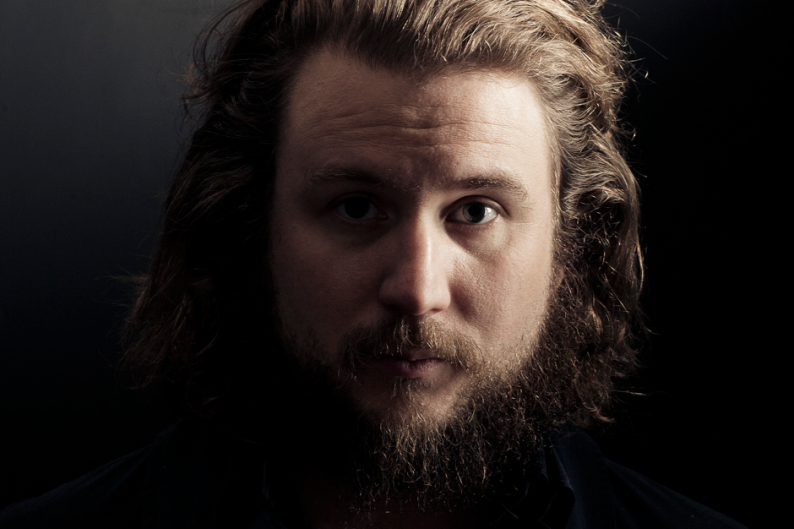 On the Web:
oysterhead.com
bonnaroo.com