What do you do? I run the street team for Capitol Records. We do street-level direct marketing, which means when a band goes out on the road, I have street teamers in every city put up posters, hand out stickers, and send in reports on how the show went. We cover events like Coachella and South by Southwest to promote bands on our label.
What does a typical day for you include? Writing marketing plans on how the street team is going to promote our bands, collecting reports on shows the team has covered and forwarding them to management, answering questions from teamers (some of whom drive around in vans following a band on tour to promote shows), and drinking several cups of tea.
How did you get started? As a street teamer, actually. I was the Elektra Records college rep for New York when I was in college, and then I worked in the office helping to run the college rep program.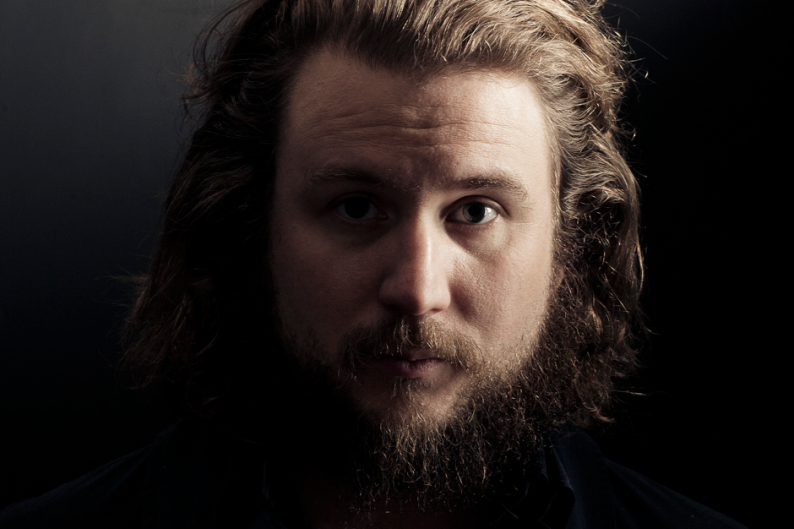 What's the coolest part about your job? Meeting kids from all over the country who get involved with the street team because they're really passionate about music.
What further aspirations do you have? In a few years I'd like to become a product manager, or maybe even an artist manager.
How much money do you make? Enough to pay East Village rent and not sponge off my parents.
What has been the greatest moment of your career? There are some teamers I've worked with for a long time but have never met, so seeing them in person for the first time is always a great experience. Meeting the Austin teamers at South by Southwest was one of my favorite moments — it was a warm night, we all had cold beers, you could smell the wood smoke from Texas BBQ, and the band was 20 feet away from us. The whole time I was thinking. "My job rocks!"