Online retail giant Amazon.com was thought to be hacked into Wednesday (June 28) by some tech-savvy pop-punk/emo-haters who poked fun at bands like AFI and Panic! at the Disco. According to Punknews.org, hackers changed AFI's band name to "Da Emo Boys" and the title for their No. 1-debut Decemberunderground to The Downfall of Punk Rock. The All-American Rejects' moniker became the "Boy Band Rejects," and Panic! at the Disco were re-coined as "Panic! Here's the Drama School Pop Tarts." Their near-platinum debut, A Fever You Can't Sweat Out, was dubbed A Trend You Can't Sweat Out.
While these changes did appear on the retail site, spokesperson Patty Smith told SPIN.com the site was not hacked into. "I can assure you that the site was not hacked," Smith said. "We have a tool that enables people to submit updates to titles. Someone is responsible for checking those submissions, and the failing was on our part in not reviewing that change close enough. As soon as we were made aware of [the inaccurate changes], we went in and changed it back."
Here's what the Punknews.org users are saying:
"This is soo awesome, kudos to whoever did this!" — someone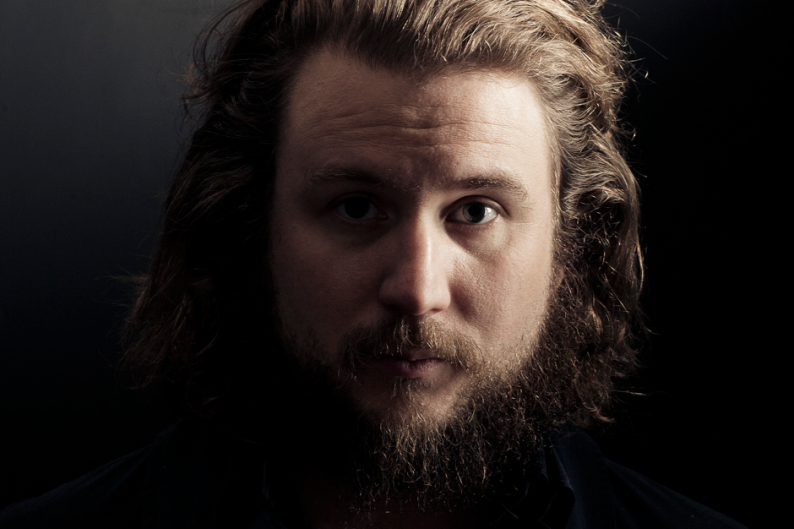 "Waste of time. None of these bands will have careers five years from now anyway. What's the point?" — someone
"I can't believe the hate for AFI. They're doing their thing, they're doing well with it — what's wrong with that?" — someone
"My guess? Someone that works at Amazon and was going to quit and decided to do this in the very last minute." — el matt
"The persons behind this easily have to serve time for this when caught, but that's not really enough — they should get executed. Seriously." — givemeamuseumandillfillit
"Some hackers skillfully trash some of today's worst bands on a high profile website, (bands that are trashed nearly DAILY on this site), and all the users here can say is how unfunny that is. Hypocrites." — dev
Talk: Did you think the site was really hacked?
On the Web:
Hackers story at punknews.org
amazon.com