Spotted in the Lower East Side, New York.
What's he doing? Seeing Dana Kline, Feathers, and the Black at Tonic.
What's he wearing? Boots are from Value Village, with a broken zipper. The striped pants are from an antique store in Vermont, and the hat was his late grandfather's courting hat.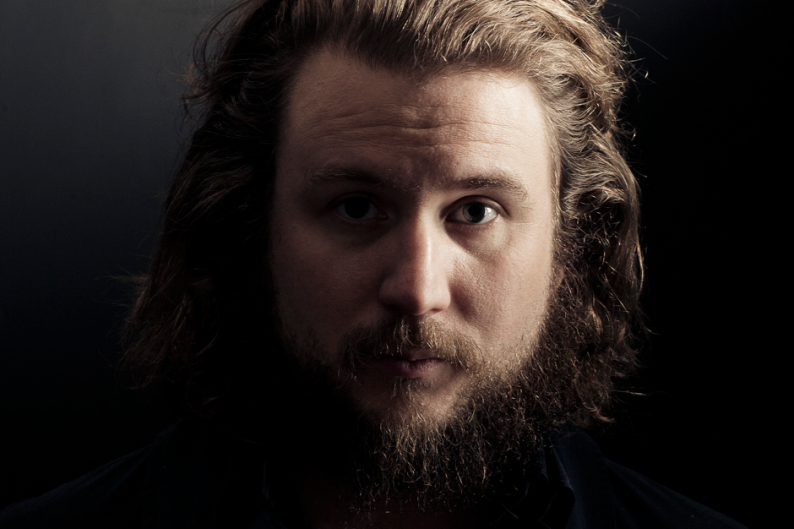 If he could be an instrument, what kind would he be? "A guitar made out of a bear head and a baby maple tree with moonbeam strings."
On the Web: thetommyeisnershow.com
Want to shoot Spin Looks for Spin.com? Send your name, age, location, and a link to your online portfolio to [email protected], and make sure to put "Spin Looks" in the subject line.