To anyone illegally downloading the new Red Hot Chili Peppers album, you're breaking Flea's heart.
On Tuesday (May 2), the Chili Peppers bassist woke up to the news that Stadium Arcadium, the band's new album, set for a May 9 release, had been leaked online. An obviously upset Flea took to the 'net and let the culprits have it in a long, somewhat rambling, grammatically-challenged post on the band's web site.
"not that I know alot about this kind of thing," Flea wrote, "but i guess now it is possible to down load it for free if you want. well that's not very nice."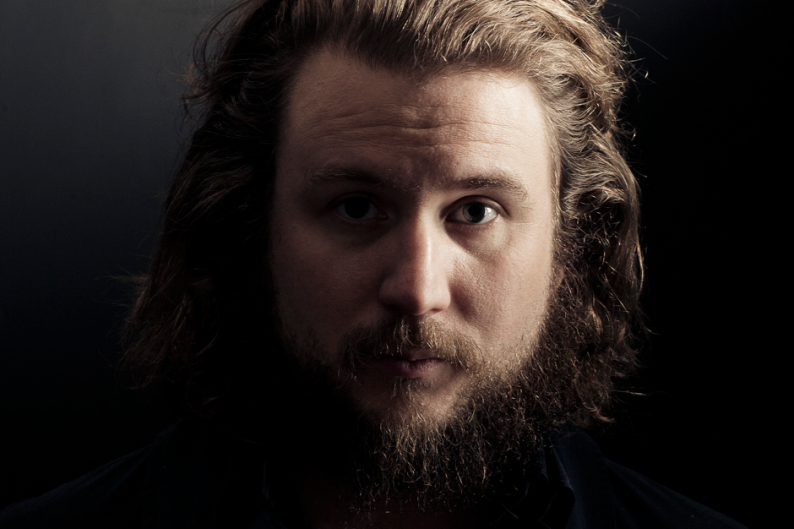 And unlike so many other bands that have railed against illegal downloading, citing it as stealing from the band since the downloader will get the album for free, Flea seems most upset that the sound quality will be dreadful on the illegitimate version.
"if you down load [the album] now off one of these file sharing sites," he wrote, "you will be getting a pale imitation of the record. it will be of the poor sound quality of the technique they used to get it on there and that will break my heart. it will break john frusciante's heart. it will break anthony kiedis's heart. and it will break the heart of chad smith."
Elsewhere in the post, Flea went on to explain how hard the band worked to get the sound just right.
"equitable business reasons aside," he wrote, "the thing that really bums me out is we worked so hard, and so thoughtfully, all of us, for so long to make this record sound as warm and full from top to bottom as was possible. we spent day and night for a year making sure every little sound was just right that they were all put together in the most beautiful way we could. we did not leave a stone unturned in doing that work. i can not put in words how much this record, stadium arcadium, means to us how sacred the sound of it is to us and how many sleepless nights and hardworking days we all had thinking about how to make it be the best sounding thing we could and now, for someone to take it and put it out there with this poor sound quality it is a painful pill for us to swallow."
The band and their label are working to track the offender down, a spokeswoman for the Peppers told Reuters. If the individual who leaked the album is caught, he or she could face up to 11 years in prison, like the two men indicted for leaking segments of Ryan Adams' last release.
"everyone has to live with their own concscience," Flea wrote, after explaining that downloading the album is stealing from the band. "let it be your guide. but to take a version which has been defiled sound wise a version in which some idiot has taken our year and a half of soul baring work and pissed all over it that will break our hearts."
Red Hot Chili Peppers official site
Get SPIN.com headlines for FREE on your mobile phone! Just text SPIN to 68423 to sign up. It's one message per day, Monday thru Friday, bringing you all the news that rocks, minus the carpal tunnel.