The next Coachella might be a year off, but while you nurse those sunburns and scrape the dust out from under your nails, why not relive some of those magic moments?
Think you might have missed a good set? Head over to SPIN.com's Coachella headquarters and read the blog from our writer who was heavy on the scene, bouncing from tent to tent in hot pursuit of rock. Wondering what went on backstage? We were there too, chatting up celebs and sipping cocktails with some of your favorite artists.
Prefer pictures to words? We've got you covered. Our photographer got up close and personal with tons of the festival's hottest artists.
Get yer fix by clicking here for Coachella Central, or by visiting: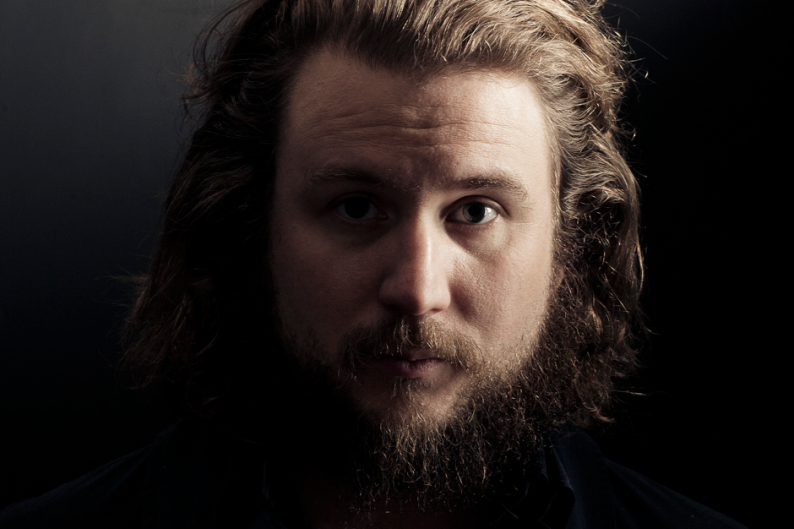 Blog: Another 48 Hours
Blog: 48 Hours at the Bar
Photo Gallery: Live From Coachella 2006
Photo Gallery: Spin's Coachella Kick-Off Party