The decadent Sunset Strip was ground zero for metal mayhem in the '80s, with bands like Motley Crue, Poison, and Guns N' Roses shaking their tight pants, bandanas, and big hair all over the West Hollywood hood. As Brandon's most recent night out proves, that heritage is alive and well today: It's still girls, girls, girls at the Key Club and the Rainbow.
With no intention of doing another night out, I stumbled into an insane evening.
This is Anita Briem and Adam Campbell. They were having a quiet evening at Cat and the Fiddle…until I showed up. She's Icelandic and he's English. This was the last moment of aristocracy all evening, because it was off to…
The Key Club for…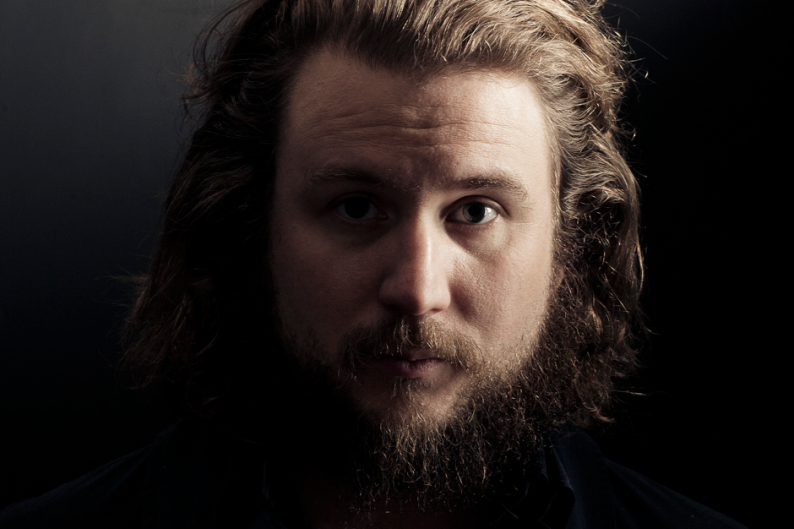 METAL SKOOL! A night of hair-metal insanity on the Sunset Strip.
A Bud to start the night
Ooze in full regalia.
Stevo! It's Steve Bruno's birthday.
Sly looks on the floor.
Uh huh.
Awww yeah.
Lint?
Jareth, Amanda, and Tyler outside of the Key Club.
We're so close, but…
Love triangle?
Porn star Stefani Morgan perched…
…in Stevo's VIP birthday booth.
Stevo's a record producer
This is Roey, of the Dizzy Riders
Stevo walks me out to say goodbye and meets a friend.
Goodnight, Key Club. Now off to the Rainbow to complete this heavy metal mission.
Heather at the bar of at the Rainbow
Heather and Jessica
Jeather and Hessica…wha?
Heather told me she just got the nose-piercing today.
Roar.
Bye dude!
BIFF!
On the street: Rock band Vains of Jenna
The band hands a flyer to a new fan
Okay, time to go back home to my little bohemian neighborhood. This was a glimpse of heavy metal on the Sunset Strip.
x
brandon