What are you doing in this neighborhood? Going out for Monday night at Beauty Bar.
What are you wearing? Stuff from Strawberry.
What's your favorite instrument? A 1969 Cortez Hummingbird acoustic guitar; my dad gave me his old one.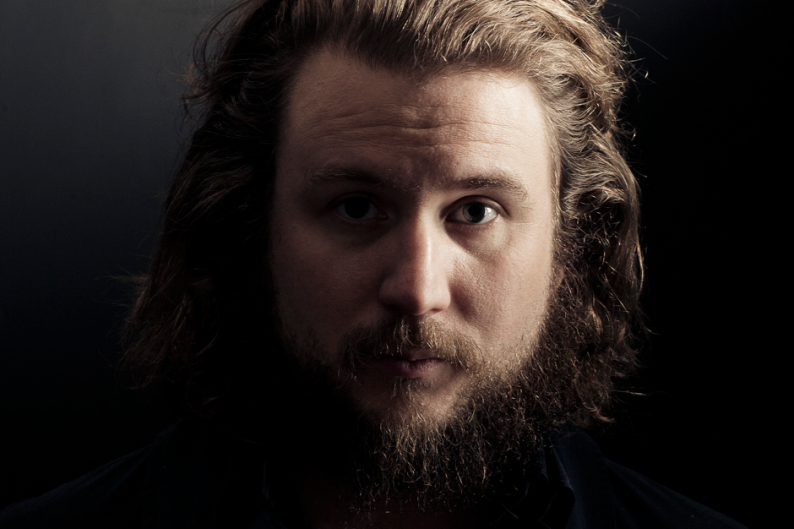 Want to shoot Spin Looks for Spin.com? Send your name, age, location, and a link to your online portfolio to [email protected], and make sure to put "Spin Looks" in the subject line.