"I'm gay…as a goose," Jared Leto declared in an interview, and now the blogarazzi are wondering aloud about the star's sexual orientation. The former My So Called Life heartthrob was being interviewed in a live online chat about his band, 30 Seconds to Mars, when he made the comment. "I'll give you an exclusive," he told the interviewer. "I'm gay…as a goose." When asked about the comment later in the interview — during which he also denied a romance with Lindsay Lohan, his co-star in the upcoming Channel 27 — Leto said, "I'm like Morrissey…I thought he was asexual?"
On the Web: Read the interview on AOL
Here's what the people are saying: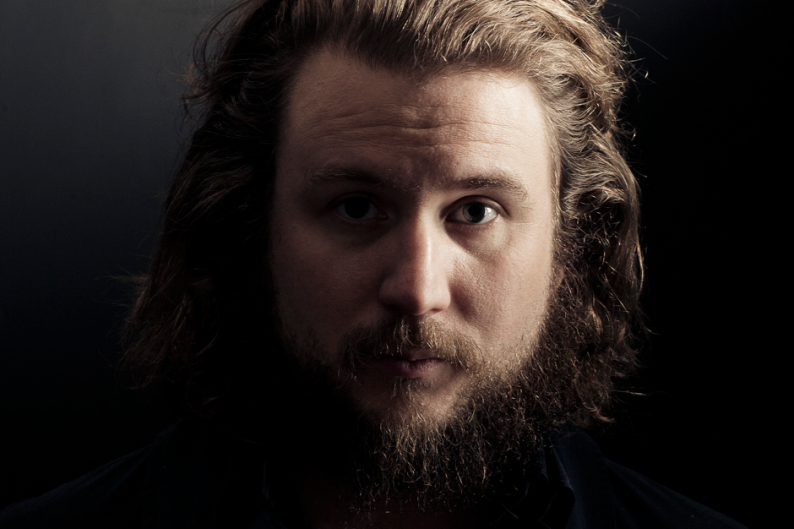 "'Serious as a goose'? That certainly doesn't sound very serious. Especially when you think of the phrase 'silly goose.'" — Meredith. Gawker
"Angela Chase [of My So Called Life] was right. Sometimes someone says something really small and it just fits into this empty place in your heart." — Gawker
"My straight-guy writing partner and I chatted about it — he thinks Jared's coming out is great for straight guys, and the reason is, well, typical for a straight guy." — AOL Gay & Lesbian Blog: Worth Repeating
"Leto might be too smart to be straight — he's sure to get lots of press from this one (convenient for his new band)." — DMC, perezhilton.com
"I think it's for real. I've thought he was gay ever since I saw him with Scarlett Johanssen, locked in a public embrace, with her gazing up into his eyes…while he checked his messages." — las, perezhilton.com
Talk: How gay are geese, anyway?