As if releasing an album a year for the past four years isn't enough, Matthew Friedberger, one half of brother-sister duo fronting the Fiery Furnaces, will unleash a double-disc solo set this summer.
On August 8, just four months after the release of the Fiery Furnaces' Bitter Tea, the bro half of the pair will release Winter Women / Holy Ghost Language School. Winter Women, the first disc, is meant to capture the essence of summer, and is chock full of catchy pop tunes. Holy Ghost Language School is, unsurprisingly, an experimental disc featuring lots of quirky samples.
Matt wrote and arranged all the music on both discs and played all the instruments, with the exception of drums, which Tortoise's John McEntire tapped on for few tracks.
Winter Women track listing: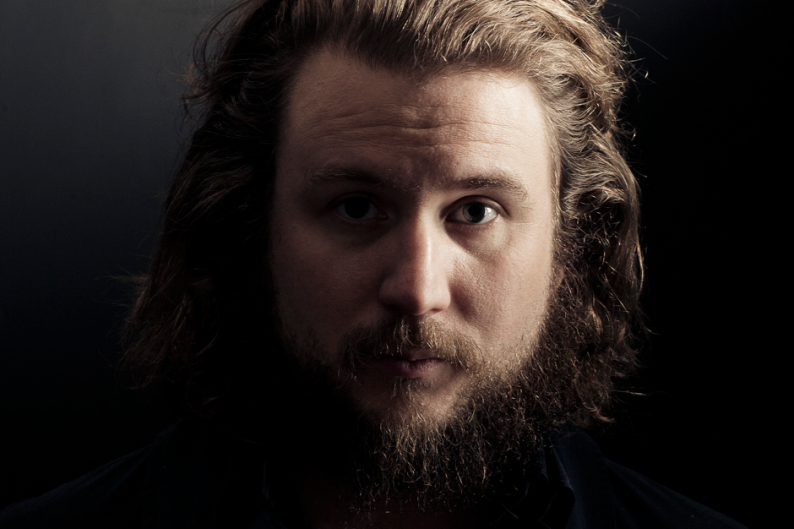 1. Under The Hood At The Paradise Garage
2. The Pennsylvania Rock Oil Co. Resignation Letter
3. Up The River
4. Ruth versus Richard
5. Her Chinese Typewriter
6. Big Bill Crib & His Ladies Of The Desert
7. Don't You Remember?
8. Betcha Don't
9. PS.213 Mini School
10. Theme From Never Going Home Again
11. Motorman
12. Quick As Cupid
13. I Love You Cedric
14. Servant In Distress
15. Hialeah
16. Wisconsin River Blues.
Holy Ghost Language School track listing:
1. Seventh Loop Highway
2. Holy Ghost Language School
3. The Cross And The Switchblade
4. I Started Drinking Alcohol At The Age Of Eleven
5. Do You Like Blondes?
6. Azusa St.
7. Topeka and San Antonio
8. A Mystical Preparative To Lewdness
9. Ship Scrap Beach Business
10. First Day Of School
11. Things Were Going So Well
12. All In Vain Or The Opposite
13. Moral and Epilouge
Get SPIN.com headlines for FREE on your mobile phone! Just text SPIN to 68423 to sign up. It's one message per day, Monday thru Friday, bringing you all the news that rocks, minus the carpal tunnel.