Spotted in the Lower East Side, New York.
Where are you going? Tiny's Giant Sandwiches in the Lower East Side.
What are you listening to? Bowie. My favorite song at the moment is "Modern Love"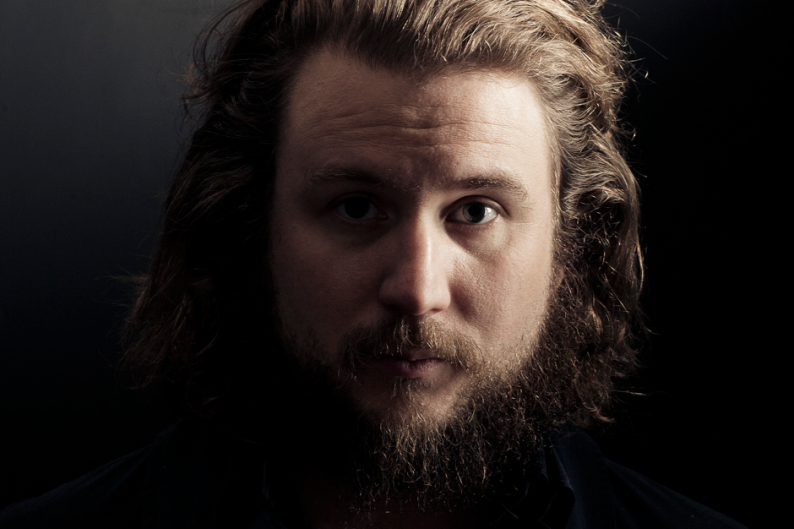 What's the last band you saw live? Lansing Dreiden at the Annex. It was good but crowded. And they looked like Milli Vanilli.
Any musical recommendations? Band of Horses
Describe your style today: Good for sandwich eating.
Want to shoot Spin Looks for Spin.com? Send your name, age, location, and a link to your online portfolio to [email protected], and make sure to put "Spin Looks" in the subject line.