Jack White would like to buy the world a Coke. Or, at least he'd like to sing about it.
The White Stripes/Raconteurs frontman announced he was working with Coca Cola in late 2005, and his ad has finally hit the internet. In a '70s-esque dreamscape that features Tim Burton-like surreal cinematography, White's clip is bursting with Partridge Family sunshine.
"One thing you'll learn you can bet / Is that love is as good as it gets / And you'll get more if you give it," are a few of the bong-rip-inspired lyrics, and they're interspersed with happy "ba ba ba"s for good measure.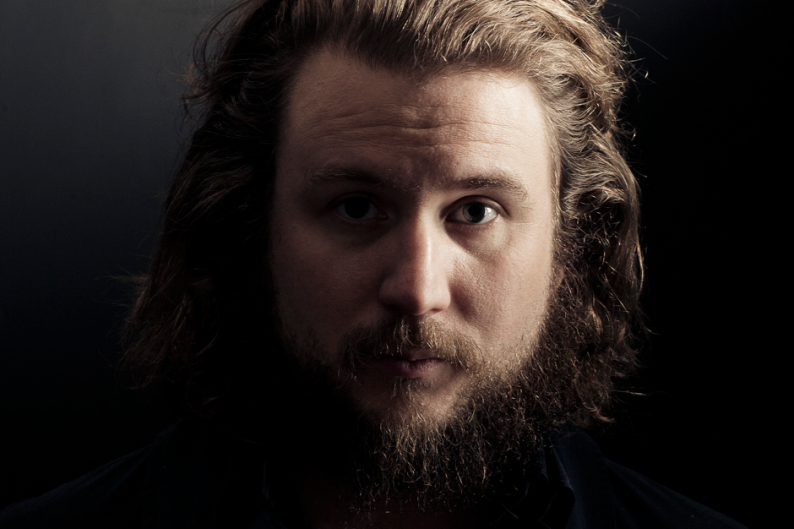 The video begins with stop-start shots of a girl in an electric red wig and matching dress, skipping out of her equally rouge abode, Coke in hand. She shares her beverage with a white tracksuit and afro-clad man. The man passes on his can to a little boy in overalls who, presumably, disobeys his mother's orders not to talk to strangers when he offers up some of his Coke to a Buckethead-resembling hobo.
Lest fans who appreciated the White Stripes' vehement refusal to license their songs for ads be upset, White said he felt this project was fair game since he was asked to write a new track for the ad.
"I certainly wouldn't want a song that I'd already written to be used on a commercial," he told NME back in November. "That seems strange. [But] to be asked to write something particular along one theme of love in a worldwide form that I'm not really used to appealed to me."
White Stripes fans might not be used to White embracing the groovy vibe either. Sweet or creepy? Decide for yourself by clicking here.
Get SPIN.com headlines for FREE on your mobile phone! Just text SPIN to 68423 to sign up. It's one message per day, Monday thru Friday, bringing you all the news that rocks, minus the carpal tunnel.