New Pantheon winner Sufjan Stevens is preparing to release a landslide of never-before-heard tunes.
The unused material from Illinois, originally slated to be a 50-track double album, will be released on Asthmatic Kitty as a 21-track set titled The Avalanche. The set will feature songs, instrumentals, interludes and demos, as well as three alternate versions of "Chicago."
According to Stevens' label, some of the new tracks were just musings on a tape recorder at the time Illinois was completed, and they required "substantial editing, new arrangements or vocals." To fill out their sound, Stevens brought back several of the musicians who worked with him on Illinois, including James McAlister on drums, Craig Montoro on trumpet, and singer Rosie Thomas.
Here is the track listing for The Avalanche: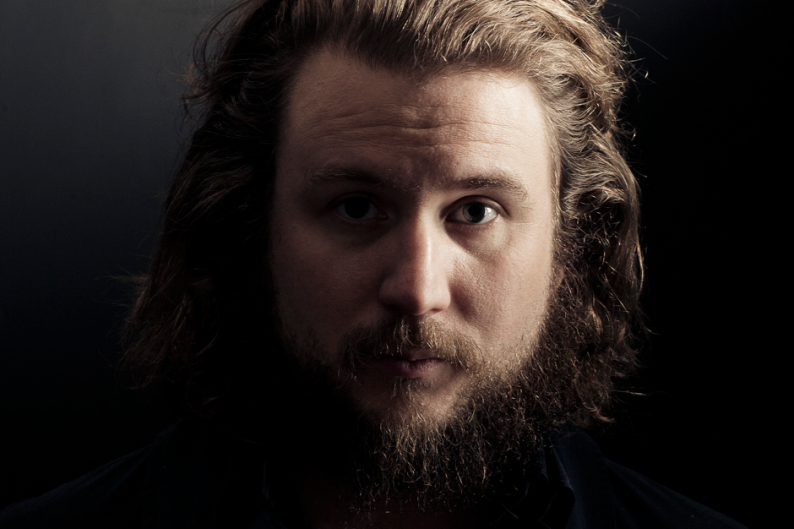 1. The Avalanche
2. Dear Mr Supercomputer
3. Adlai Stevenson
4. The Vivian Girls Are Visited In the Night by Saint Dargarius and his Squadron of Benevolent Butterflies
5. Chicago (acoustic version)
6. The Henney Buggy Band
7. Saul Bellow
8. Carlyle Lake
9. Springfield, or Bobby Got a Shadfly Caught in his Hair
10. The Mistress Witch from McClure (or, The Mind That Knows Itself)
11. Kaskaskia River
12. Chicago (adult contemporary easy listening version)
13. Inaugural Pop Music for Jane Margaret Byrne
14. No Man's Land
15. The Palm Sunday Tornado Hits Crystal Lake
16. The Pick-up
17. The Perpetual Self, or "What Would Saul Alinsky Do?"
18. For Clyde Tombaugh
19. Chicago (Multiple Personality Disorder version)
20. Pittsfield
21. The Undivided Self (for Eppie and Popo)
Get SPIN.com headlines for FREE on your mobile phone! Just text SPIN to 68423 to sign up. It's one message per day, Monday thru Friday, bringing you all the news that rocks, minus the carpal tunnel.