Thousands of mourners, including Eminem, 50 Cent, and Obie Trice attended the funeral of fallen D-12 rapper, Proof, yesterday (April 19) in Detroit.
Eminem spoke about one of his closest friends who was shot and killed on April 11 at the CCC club in Detroit.
"[Proof] taught me how to be a leader," Em said, according to AllHipHop.com. "I'm sure everybody who ever met him — even just once — can testify to the fact that he illuminated a room when he walked in it. He was a magnet. He lured you in. You wanted to learn about him, follow his swagger. Without Proof, there would be no Eminem, no Slim Shady, no -D12. You're the man."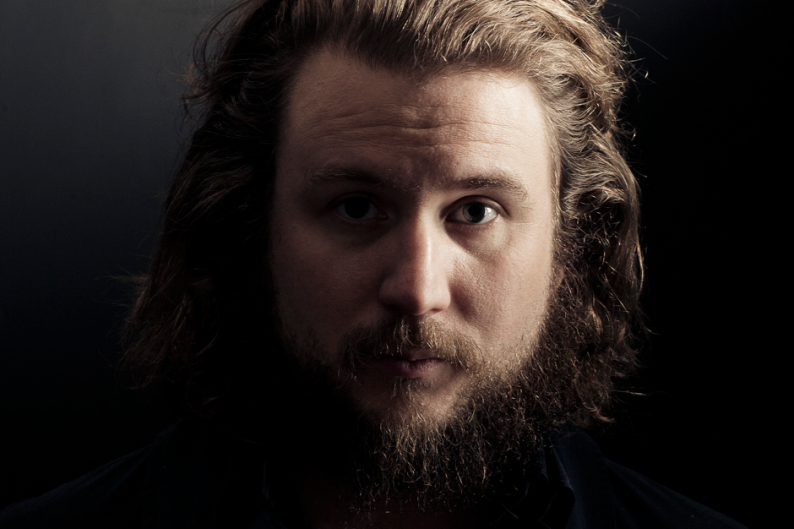 In his eulogy, Reverend Wendell Anthony spoke both about Proof and the second victim, Keith Bender, who was reportedly shot by Proof and died from his wounds on Monday (April 17).
"Our community suffers the loss of another young man, who reflects the fact that those whom we love are dying too soon and leaving too quickly," Anthony said. "The other family has also suffered a loss. Two families — both now grieving, a community now grieving."
Violence almost reared its head again at the funeral when someone called in a bomb threat. Police brought in K-9 units to investigate the church but found no evidence of explosives.
In related D-12 news, a judge issued a bench warrant for a member of the group, Swift, who missed a court hearing to attend the funeral.
The rapper faces up to three months in prison for failing to appear to respond to charges that he violated his probation.
Swift had pleaded guilty to operating a vehicle while visibly impaired in October 2005 and last week violated an order to remain sober when he registered blood alcohol levels of .079 and .084 during drug tests.
While the judge understood the cause of Swift's absence, he believed the rapper made no effort to comply with a court order and so opted to issue the warrant.
Get SPIN.com headlines for FREE on your mobile phone! Just text SPIN to 68423 to sign up. It's one message per day, Monday thru Friday, bringing you all the news that rocks, minus the carpal tunnel.