Canadian singer Leslie Feist has had quite a year since she was featured as SPIN.com's Band of the Day. She has toured the world behind her 2004 album, Let it Die, found a new band, had her songs remixed, and moved her recording team into a Parisian manor.
While she and her bandmates frantically searched for their missing finger puppets in their van, en route to Portland, Oregon, Feist took a moment to revisit some of last year's craziness with SPIN.com.
SPIN.com: What's been going on in the last year?
Leslie Feist: South by Southwest was a year ago and that's a pretty memorable moment because I was on tour with the Kings of Convenience and my album was coming out in America shortly after that. I was just commenting the other day that this is like the most elastic year ever. It feels like 18 years and also ten seconds at the same time.
I've basically been on tour the whole time in America, Europe, Asia, and Australia. A lot has gone on. I put together a new band. I suppose that's important.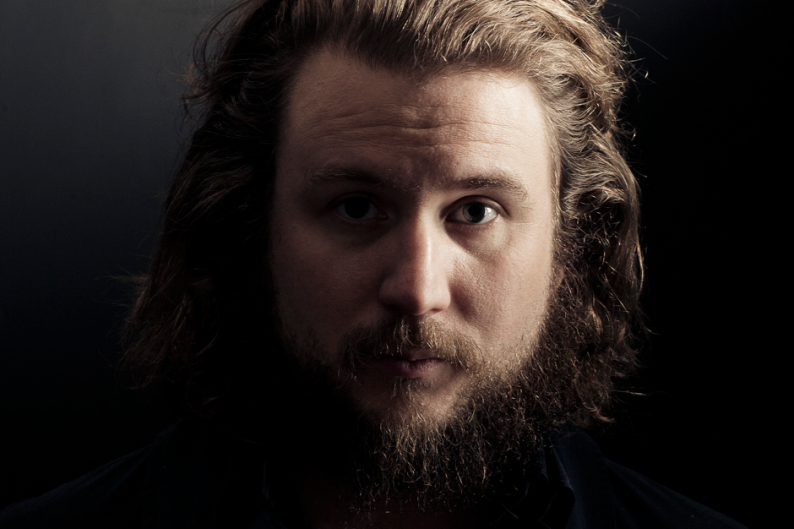 We'd say so. Who are you playing with now?
I was working with a French band for the first year when the record came out in Europe, and the further I got from home, the more I felt I needed to have some sense of home base and the only way I could feel that was by having some Canadians with me. I went back to Canada, rented a cottage about three hours north of Toronto, phoned musicians I'd always wanted to play with and said, "Hey, want to come up? Bring some barbeque and instruments and let's learn some cool songs." So that way I finally got to play with the people I'd always wanted to play with.
I've been playing with the Brothers Baird, these three brothers, and another musician named Julian Brown who is a member of Apostle of Hustle, a band I've always loved.
You've been working on an album of remixes and collaborations called Open Season. What made you decide to create an entire album of other peoples' remixes of your material?
I come from such a naive place where I never understood what remixes were or how they happened. So when people started to remix my songs it was like they were getting to play dress up. Like these simple songs were being wrapped up in these other sounds and I really loved it.
It's an opportunity to collect in one place all these people from all over the world. One of the guys on the album frisbeed a CD onto the stage in London. And I just happened to pick it up and I listened to it later that night and it was a remix of "Lonely Lonely" and I was like, "What?!" And then some friends were just like, "Let me try." They all came from such different places that I thought it would be fun to put them all together.
How did you end up working with some of the other artists?
Most of the time people didn't ask me for tracks. What I liked about it was that the album was out in the world having its own life and being invited to parties that I wasn't even invited to. It was really something organic and happening outside of plotting. Just people inspired to twist things around. That's why I liked it and that's why I wanted to release it. It feels very natural.
You've already begun work on your new album. Since you're on the road so much, when are you finding time to record?
First I went to Berlin for ten days to collect my thoughts and write and finish putting together the basic ten tracks. Then I went to Paris and brought in a British singer named Jamie Lidell, [one of the remixers] Mocky, Chilly Gonzalez, and Renaud Letang, who made last record, and my band. We rented a really old manor house about 20 minutes outside Paris with ten bedrooms and set up gear in the living room. My idea was just to jam and have five or six songs by the end and sleep in the same place for more than one night at a time.
After that we had about 14 songs done. So now everything is moving faster than I thought so maybe the next session will be the last one. For that session, I'm looking to find an island somewhere.