Naked or clothed, wrapped in leather or molded from clay, Britney Spears is controversy personified, so it's no surprise that a nude sculpture of the pop star giving birth has caused a bit of a stir.
Artist Daniel Edwards' monument to Spears — which depicts the singer posed seductively on all fours, bottom in the air, giving birth to son Sean Preston Federline (his crowning head is shown), clutching the head of a bearskin rug — has been billed as a testament to pro-life ideologies, according to the website of a Brooklyn gallery that will house the sculpture next month.
And while Edwards insists he chose Britney as a model for pro-life ideals, saying "Britney provides inspiration for those struggling with the 'right choice,'" there are some who disagree. The Capla Kesting Fine Art Gallery has received calls of protest from all sides of the pro-life/pro-choice spectrum.
Calls have been coming in from places including "Tokyo, England, France," gallery co-owner David Kesting told the Associated Press. "Some people are upset that Britney is being used for this subject matter. Others who are pro-life thought this was degrading to their movement. And some pro-choice people were upset that this is a pro-life monument."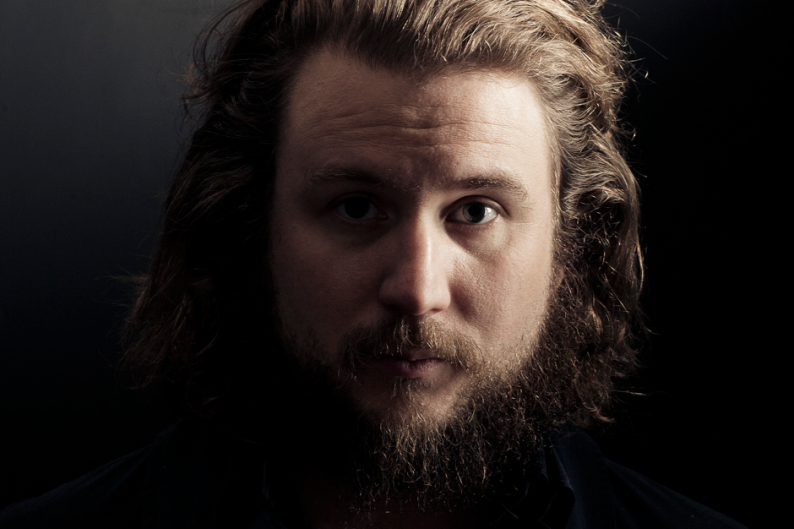 And they have good reason to be perturbed: The exhibit will also include anti-abortion materials provided by the Manhattan Right to Life Committee.
Edwards stands behind his message, even if no one wants to stand behind the statue and ogle young Sean's baby noggin. "I admire her," he told the AP. "This is an idealized figure. Everyone is coming at me with anger and venom, but I depicted her as she has depicted herself — seductively. Suddenly, she's a mom." The artist also adds that he has never met Spears and that he modeled her after the wax figure of the singer at Las Vegas' Madame Tussaud's.
Those who want to see the controversial sculpture for themselves can visit the Capla Kesting gallery from April 7-23. Admission is free.
In less controversial (but no less disturbing) news, Britney's hubby, Kevin Federline, has announced more details about his debut album. K-Fed plans to title his project Playing with Fire and hopes to see it released sometime in August. The singer plans to make promotional appearances at clubs throughout the country to promote the album.
Capla Kesting official site
Kevin Federline official site
Get SPIN.com headlines for FREE on your mobile phone! Just text SPIN to 68423 to sign up. It's one message per day, Monday thru Friday, bringing you all the news that rocks, minus the carpal tunnel.