The Red Hot Chili Peppers will help Perry Farrell build his "field of dreams" this summer when they headline the 2006 Lollapalooza festival.
During an early morning press conference in Austin, Tex., at South by Southwest, Perry Farrell announced that the lineup for the 2006 event — which also includes big-name acts like Kanye West, Wilco, Death Cab for Cutie and the Flaming Lips — would feature more than double the bands, two more stages and one more day.
Also included in the lineup are the Raconteurs, Ween, Queens of the Stone Age, Manu Chao, Common, Matisyahu, Sonic Youth, Thievery Corporation, Sleater-Kinney, Broken Social Scene, Blues Traveler, the New Pornographers, the Secret Machines, Panic! at the Disco, She Wants Revenge, Coheed and Cambria, Iron & Wine, the Dresden Dolls, Editors, the Go! Team, Gnarls Barkley, Stars, Hard-Fi, Feist, the Hold Steady, Mates of State, Wolfmother, the Subways, Living Things, Be Your Own Pet, Towers of London, Hot Chip, and a massive list of others.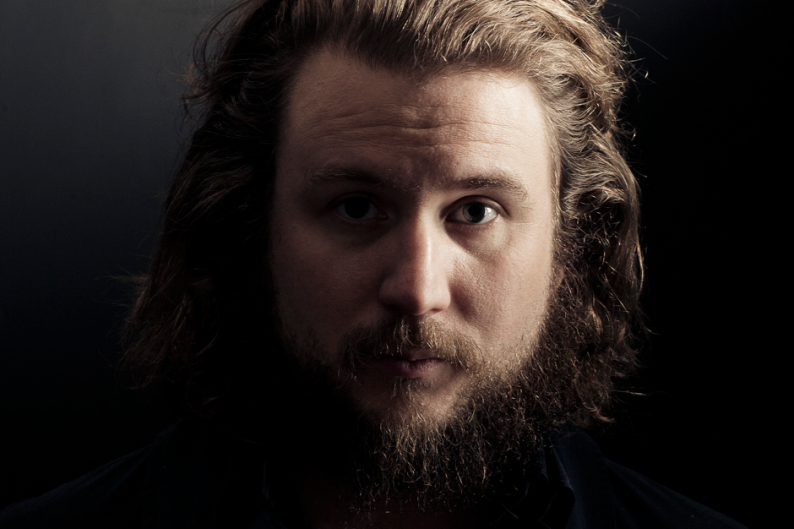 Having started as a touring festival in 1991, Lollapalooza grounded itself in Chicago for two days last year with a lineup that included headliners the Pixies, as well as bands like the Arcade Fire, Donosaur Jr., the Killers, Kaiser Chiefs, and Brian Jonestown Massacre. This year, the festival will hold its ground once again at Chicago's Grant Park from August 4-6.
Despite the changes made to the festival in the last two years, including turning it into a "destination festival" rather than a traveling one, Farrell insisted, "We've maintained its original heart and soul. With the breathtaking Chicago skyline as our backdrop, we found a perfect location to build our field of dreams."
Tickets went on sale beginning at 9:00 A.M. today at $130 for a three-day pass.