Flashback four years: Somewhere in suburban Chicago, local heroes Fall Out Boy are preparing to take the stage. Fourteen-year-old girls across America haven't heard the name Pete Wentz and MTV2 watchers, who have not yet succumbed to the power of "Sugar We're Going Down," have just awarded Michelle Branch the Viewers Choice Award. Wentz and crew aren't superstars yet; Fall Out Boy is just another band, struggling to build a crowd outside their hometown. Replace "suburban Chicago" with "downtown Manhattan" and flash forward to now: Playing under the moniker Saved Latin, Fall Out Boy played a show Friday night (March 3) in the relatively miniscule Knitting Factory where only the only person who seemed to recognize the band's superstar status was Wentz himself.
Unlike the last time Fall Out Boy played in New York City, where lines of kids snaked several blocks from the door of Roseland Ballroom, the only people standing outside the Knitting Factory pre-show time were crew members and a smattering of smokers. Although the show was supposedly sold out, there was room to move in the bar and venue, and a fan outside with the extra ticket had no one to sell it to. Their usual crew of three merch guys wasn't needed to hock the 200 special edition Saved Latin T-shirts to the few fans who wanted to spend 20 bucks on the collector's item. My Chemical Romance bassist Mikey Way and Midtown singer Gabe Saporta wandered through the crowd unmolested while opening bands Skyriter and Valencia prepared to tell all their friends they spent their Friday night opening for Fall Out Boy.
Finally, the now-famous foursome bounded onstage to cheers and screams, and a rather useless announcement from Gym Class Heroes' Travis McCoy that actually it would be Fall Out Boy playing and not — gasp! — Saved Latin. There was no light show and no backdrop, just a box-like stage that could barely contain the energy and antics of four boys who seemed accustomed to rocking a rather larger venue. As they combined half old and half new songs, the only evidence that the band wasn't just a really popular local group was the fanfare afforded bassist (and de facto frontman) Wentz every time he got close to the edge of the stage.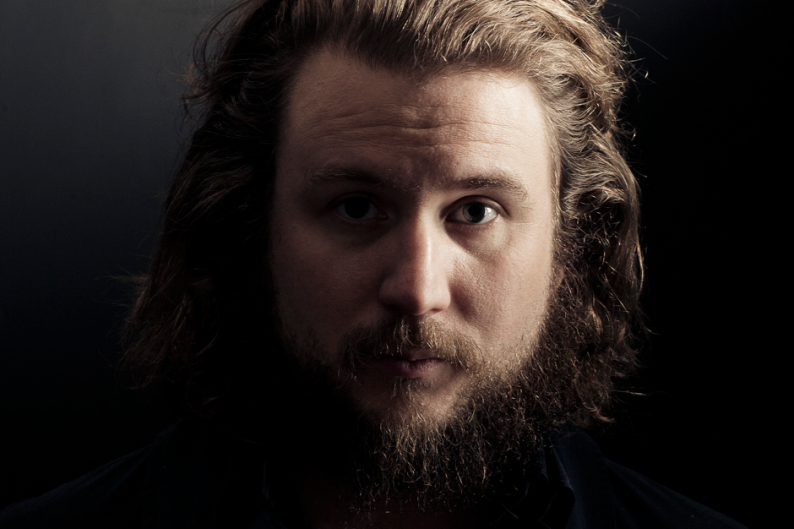 The songs that got to the loudest shouts were, unexpectedly, not "Sugar, We're Going Down" or the new single, "A Little Less Sixteen Candles, A Little More Touch Me," both from last year's Under the Cork Tree. "Where's Your Boy," which Wentz announced was first played at NYC's even tinier Continental, had a deafening response, and the band closed with "Saturday," off their debut release, not the rollicking "Dance, Dance" (which featured a guest spot from Way on bass and some delightful onstage dance maneuvers from Midtown drummer Rob Hitt).
When a favorite band becomes a super popular one, fans usually end up separated from them by miles of teenagers, security guards, and barricades during their shows. But Fall Out Boy offered the chance for newer fans to experience what it was like in the band's formative years. They'll extend that offer to additional cities: The band is running a contest on their official website where a city can win a secret show just like the one in NYC. Just don't expect them to play under Saved Latin again, and be careful for forgeries: As singer Patrick Stump told audience member who drove down from Boston for the show: "What if you came all the way from Boston and it wasn't really us?"