Another day, another story about Pete Doherty. Except this time, the troubled Babyshambles singer was praised for his progress instead of being booked for debauchery.
Doherty appeared in the Thames Magistrates Court this morning (albeit 30 minutes late) for a review of his yearlong community order, according to NME. The singer, who has waged a very public battle with drug addiction, was commended for his progress since last month's sentencing hearing for a series of drug offenses to which he pleaded guilty.
"It seems as if [Doherty's] determination is increasing," Magistrate McIvor said in court. "It is going well but it takes a lot of determination. The order is for twelve months and I expect very good results by the next review."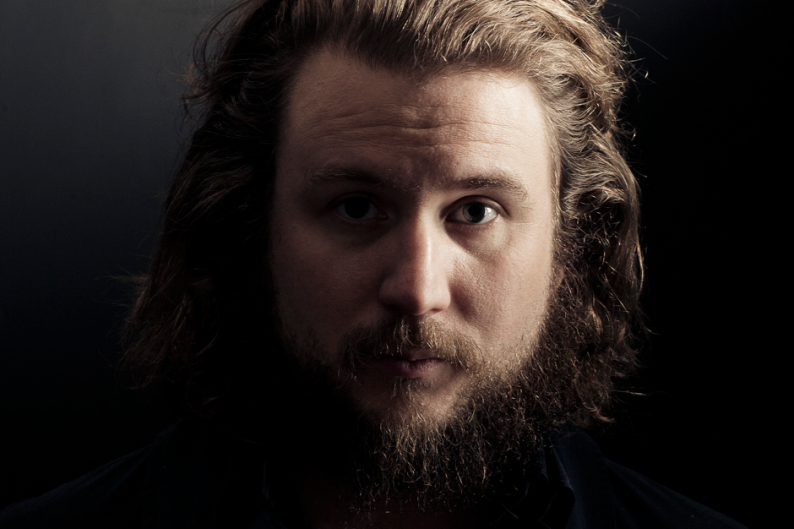 That doesn't mean Doherty is completely clean and sober, but it does mean he's giving it the ol' college try. Drug tests from February 23 and 28 — which Doherty was ordered to undergo as part of his sentence — showed much lower drug levels than were expected. However, last week, Doherty was arrested for allegedly stealing a car and possessing Class A drugs.
Still, Pete was perky. "I'm very happy about the decision," Doherty told NME after the hearing. "It's going very well." His next review is scheduled for April 12.
Get SPIN.com headlines for FREE on your mobile phone! Just text SPIN to 68423 to sign up. It's one message per day, Monday thru Friday, bringing you all the news that rocks, minus the carpal tunnel.