2006 is definitely the year of the monkey.
Arctic Monkeys, the band that beat the Beatles for the fastest selling British album of all time, were the big winners at last night's Shockwaves NME Awards. The band scored three of the evening's major awards, and earned the honor of being the only band ever to win both Best New Band and Best British Band in the same night. The Sheffield-bred quartet also won Best Track for "I Best You Look Good on the Dancefloor."
The Kaiser Chiefs, who dominated last week's Brit Awards, followed close behind with two awards: Best Album for Employment and Best Dressed for frontman Ricky Wilson. Later in the night, the Chiefs ended up with their hands on the statue for Best Live Band, which had been awarded to Franz Ferdinand, but the Scottish dance rockers were not present at the event. The Chiefs passed on the award to the Cribs, and Cribs guitarist Ryan Jarman expressed his gratitude by leaping onto the Kaiser Chiefs' table. He landed himself in the hospital, where he was discharged this morning with minor injuries.
Jarman's antics allowed frequent train wreck Pete Doherty to look square by comparison, as Doherty managed to find his way to the ceremony to accept the dubious honor of Sexiest Man. Doherty, who beat fellow lookers like Liam Gallagher, Maximo Park's Paul Smith, Hard-Fi's Richard Archer, and ex-Libertines buddy Carl Barat for the award, also took the stage to perform "Albion" with Babyshambles. Where was Doherty's award for most impressive length of time standing upright?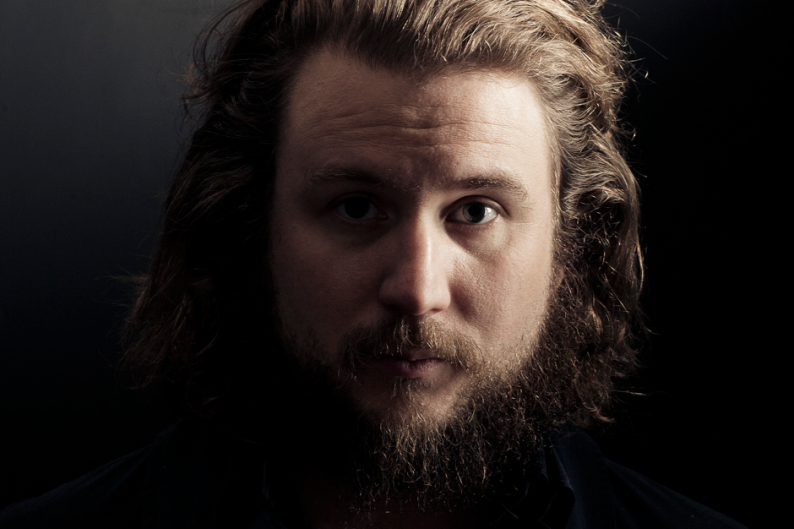 Other performers at the NME Awards included Barat's Dirty Pretty Things, Sugababes, Razorlight, and Plan B.
Throughout the evening, other awards went to ex-Stone Roses frontman Ian Brown (Godlike Genius Award), the Strokes (Best International Band), Kanye West (Best Solo Artist), Oasis (Best Video for "The Importance of Being Idle"), Madonna (Sexiest Woman), and George W. Bush (Villain of the Year).
But on a night curated by NME, it's never only about honoring the best; you also have to make fun of the worst. Spandex-happy Justin Hawkins of the Darkness, who is perhaps just as well known for the massive flame tattoos protruding from his crotch as he is for his falsetto, earned the award for Worst Dressed. And James Blunt may make ladies swoon around the world with his single "You're Beautiful," but his album, Back to Bedlam, earned him NME's award for Worst Album. Worst Band, meanwhile, went to a band with a fitting name: Son of Dork.
Complete List of NME Award Winners
Arctic Monkeys official site
Kaiser Chiefs official site
Get SPIN.com headlines for FREE on your mobile phone! Just text SPIN to 68423 to sign up. It's one message per day, Monday thru Friday, bringing you all the news that rocks, minus the carpal tunnel.