By: Alyssa Rashbaum
As the Killers prepare to record a follow-up to 2004's Hot Fuss, a former member of their team is making a heated protest of his own.
The Killers' former manager, Braden Merrick, has filed a lawsuit against the band for breach of contract. The suit, filed on Tuesday (Feb. 21) in U.S. District Court in Nevada, alleges that the Killers "unceremoniously severed a dedicated and diligent manager from the fortune he helped create," and seeks a total of $16 million in damages.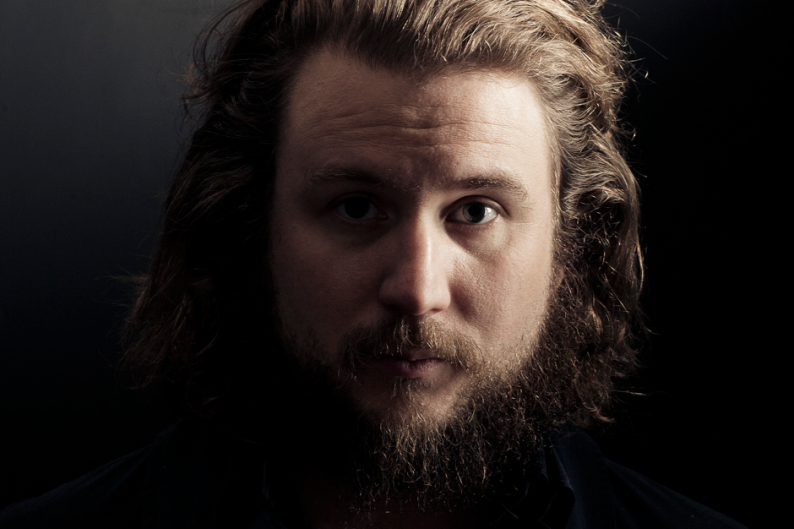 "It's sort of an often-told sad tale of a band dumping the person who greatly contributed to making them successful so they don't have to pay him," said Howard King, Merrick's attorney.
In the suit, a copy of which was obtained by SPIN.com, Merrick alleges that the band kicked its former manager "to the nose-bleed seats" after Merrick helped them sign a record deal, making them "the most successful new rock band of this century." Merrick and the band entered into a production agreement in March 2003, and a management agreement in April 2003.
Merrick says that he discovered the band in 2002 when visiting a website dedicated to Las Vegas bands. After arranging for the band to record a demo, shopping the demo to labels like Warner Bros., Sire, and Reprise to no avail, and finally securing them a deal with Island/Def Jam, Merrick claims the band terminated its professional relationship with him and replaced him with their former attorney, Robert Reynolds.
The suit, which also names Reynolds as a defendant, claims that Reynolds advised the band to fire Merrick so that he could transition into the role of manager. Reynolds had initially imposed a 15% fee on the Killers for his legal services, a number that was reduced to 5% by the band on Merrick's advice. Merrick believes Reynolds "induced the band to breach contract," King said.
Merrick was terminated "for not having the right light bulbs on stage, for missing a meeting, and…because the band had to fly coach once," King said. "We're hopeful that once they get independent advice, they'll realize the honorable and correct thing to do is pay the guy that made them superstars."
Michael Guido, an attorney for the Killers, offered an official statement on the band's behalf: "The only statement the band would like to make at this time is that the claims alleged by Mr. Merrick are absolutely meritless and we intend to defend this action vigorously." Guido himself did not comment further, saying only that he stands behind the band's statement.
Meanwhile, a source close to the Killers expects this to be a bitter battle in which the band is expected to file a counter-suit that may allege some contract breaches by Merrick himself. Attempts at a settlement had been made prior to the suit being filed this week, the source told SPIN.com.
Get SPIN.com headlines for FREE on your mobile phone! Just text SPIN to 68423 to sign up. It's one message per day, Monday thru Friday, bringing you all the news that rocks, minus the carpal tunnel.