It's revenge of the nerds lately in rock'n'roll biopics: First Elijah Wood is slated to play Iggy Pop, then Mike Meyers is rumored to play Keith Moon (read more), and now, the kings of geek rock, Weezer, will be recording Velvet Underground tracks for the upcoming Edie Sedgewick bio, Factory Girl. SPIN.com mentioned earlier this month that guitarist Brian Bell and drummer Patrick Wilson recorded the VU song "Heroin" for the film, which stars Sienna Miller (read more).
The band expounded on their feelings about covering a classic on their official website. "My reservation going into this was that no matter how good it turned out, criticism would soon follow," Brian Bell wrote. "You can't attempt a rock classic (especially a cult band like the Velvets) and not get a few sneers. But the important thing here is that maybe we might help turn a new generation on to this amazing art rock band and change the perspectives of a few unknowing listeners."
Unfortunately, one of those sneers might come from Lou Reed, who has already expressed his displeasure at Factory Girl in the New York Daily News. "I read that script," Reed said. "It's one of the most disgusting, foul things I've seen — by any illiterate retard — in a long time. There's no limit to how low some people will go to write something to make money." Let's hope Reed prefers the VU cover to the film itself, for poor, dorky Weezer's sake.
Weezer official site
Velvet Underground fan site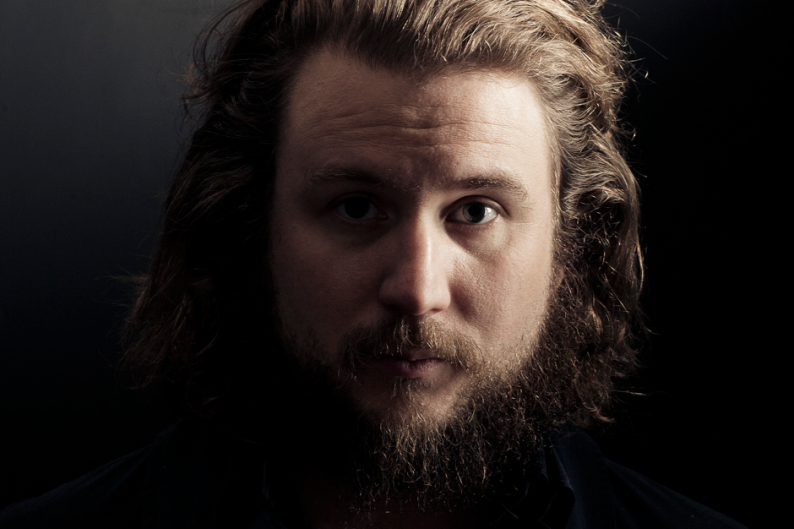 Get SPIN.com headlines for FREE on your mobile phone! Just text SPIN to 68423 to sign up. It's one message per day, Monday thru Friday, bringing you all the news that rocks, minus the carpal tunnel.