32 bands. Five weeks. Only one will be crowned SPIN.com Band of the Year.
SPIN.com's first ever Band of the Year tournament will kick off Jan. 4, 2006, featuring 32 of the highest-rated bands from the site's Band of the Day section. Designed like a college basketball tournament, the 32 bands will compete in weekly matches within four genre-based "regions." After listening to sound clips and checking out the bands' Band of the Day features, readers will vote on individual match-ups and narrow the field down to a final four, and, ultimately a SPIN.com Band of the Year.
SPIN.com editors assembled the field of 32 based on reader votes, site traffic, and editorial input. The winner, crowned "SPIN.com Band of the Year," will be celebrated at a special SPIN.com Band of the Year show in New York City and will also be featured in the April issue of Spin magazine.
Visit our Band of the Year homepage to see the full tournament bracket and make your predictions. On Jan. 4, the page turns interactive, and the voting begins!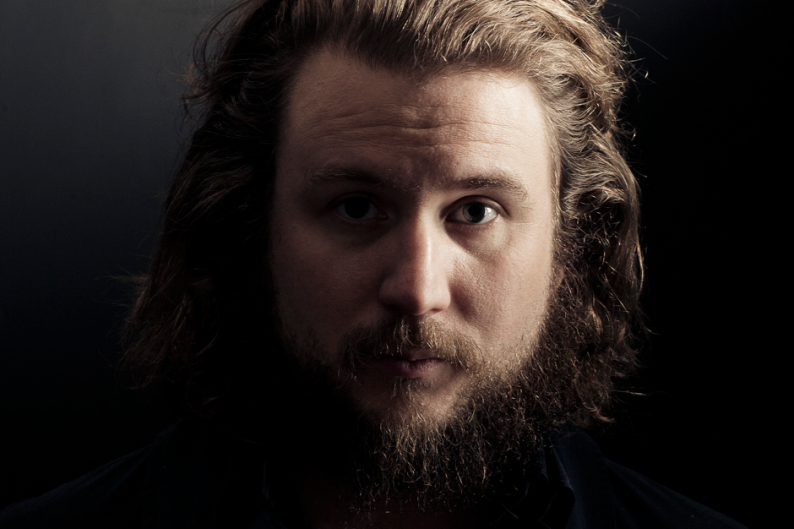 Band of the Year, Round 1
View the 32-band Band of the Year bracket
BRIT ROCK
Bloc Party vs. Nine Black Alps
Tom Vek vs. The Magic Numbers
Art Brut vs. The Go! Team
Hard-Fi vs. The Cribs
INDIE
Clap Your Hands Say Yeah vs. The Greenhornes
Blood on the Wall vs. Imogen Heap
Be Your Own Pet vs. Shout Out Louds
Wolf Parade vs. Feist
UNDERGROUND
The Oranges Band vs. The Upwelling
Matson Jones vs. Smoosh
Mobius Band vs. Goblin Cock
MC Chris vs. Demander
ALL-AGES
Panic! at the Disco vs. The Fall of Troy
Alexisonfire vs. Nightmare of You
Motion City Soundtrack vs. Boys Night Out
The Academy Is… vs. Valencia